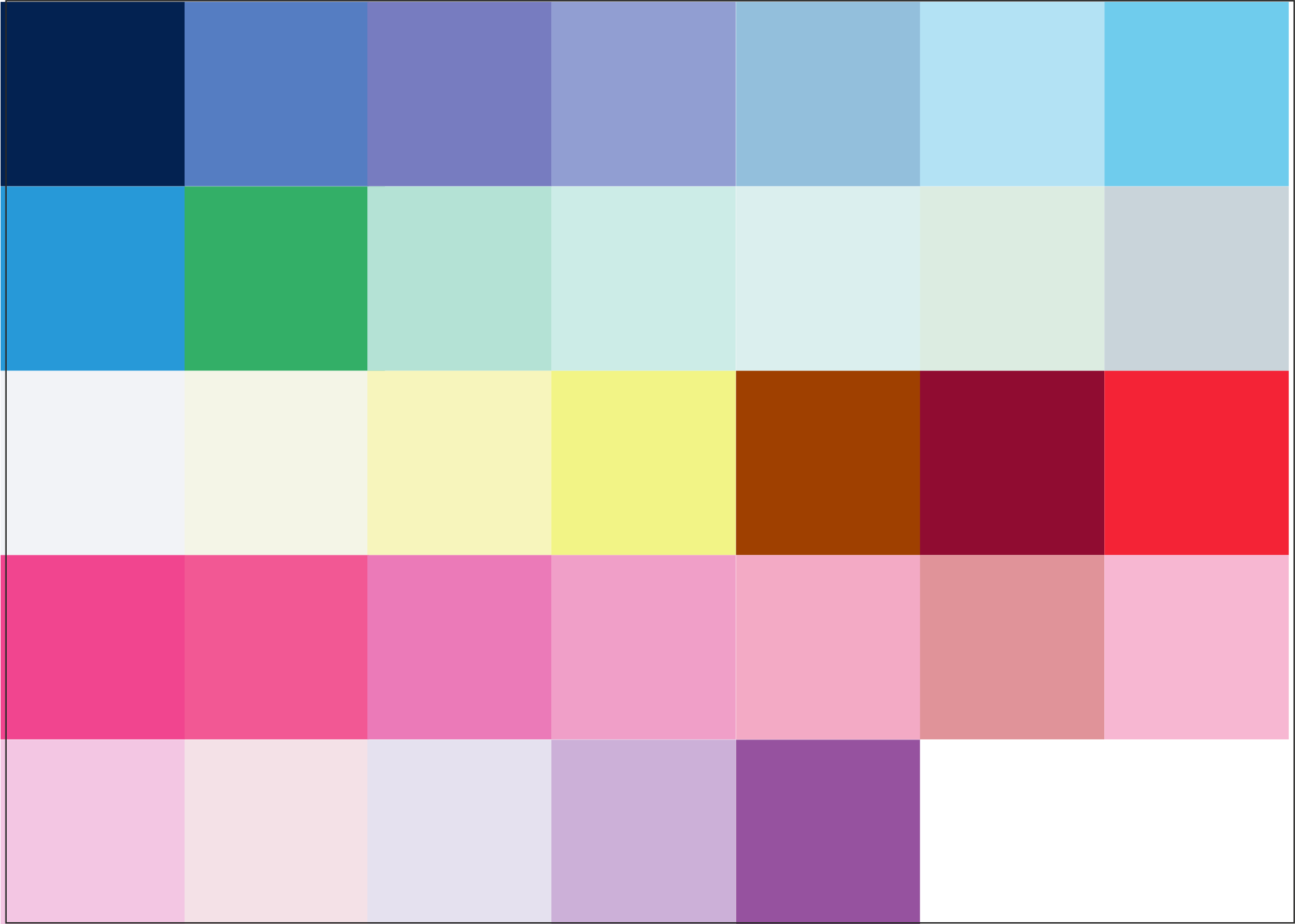 COLORISTIC TYPE: SUMMER
|
It's summer time! Although, it is a harsh winter outside, the memory of the hot summer makes you feel warm… Interestingly, we've got quite a lot of the summer in Poland, over 50%… but only in the coloristic type, we can't say the same about the weather.
Actually, it's really nice to have own summer at home
The easiest way to recognize Mrs Summer is the colour of her hair. The hue is a bit 'mousey', but generally colour is blond- from pale to dark. Sometimes she can have bright brown hair, but never dark brown or black.
The skin is quite bright, almost pallid with a cold tone, usually with no freckles (but if so, they're grey-brown).
Eyes are not very expressive. Iris is grey, blue-grey, green or light brown, not contrasting with the white of the eye. But the eye hue can change, depend of the mood or time of the day.
Lips are usually in pale raspberry pink.
So what should Summer wear, to highlight her mysterious beauty type?
Mrs Summer will look good in all pastel colours, such as off-white, grey, willow-green, cappuccino. Example palette: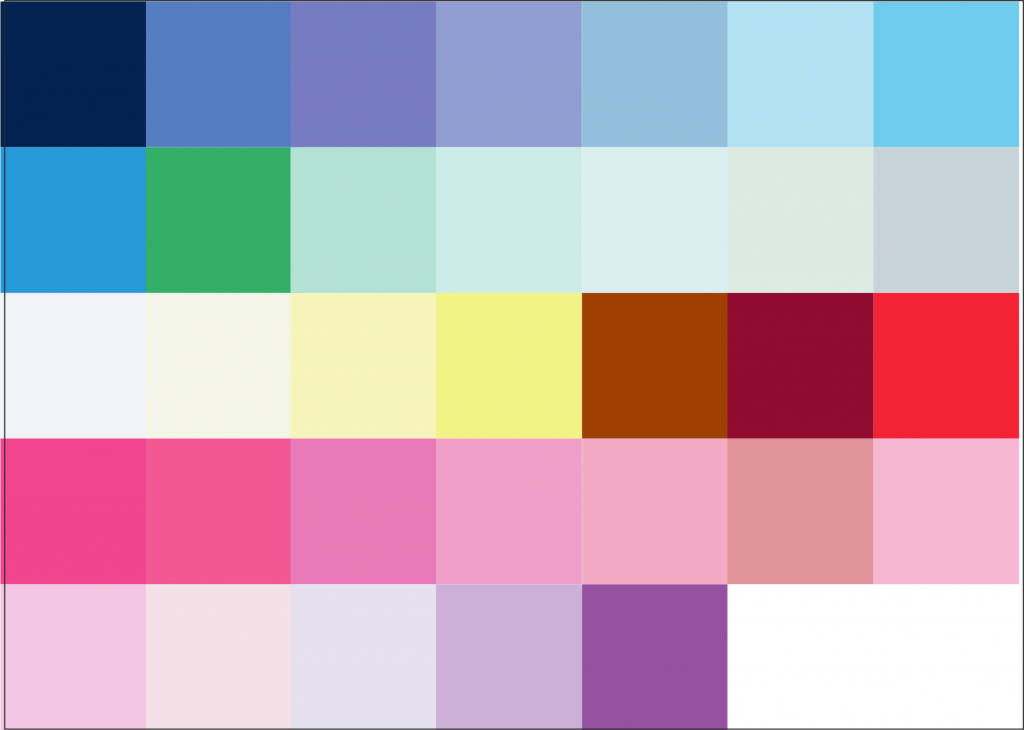 Inadvisable is snowy white (reserved for Winter), ginger, golden browns and all vivid warm colours.
A few examples of what to wear:
IS THERE ANY SUMMER HERE?
To write the series of posts about the coloristic types we've used https://shinybox.pl/blog/entry/id/27/