Equiline
|
One of the great brand available on Polish market is Equiline. It was founded in early 80s on Paolo Marchetto's initiative. Initially, Marchetto was selling only saddle pads, but today his offer is enriched with clothes, and all sorts of equestrian accessories.
Equiline products are characterised with their elegance and high quality. It is visible that those are their strongest assets. The brand combines masterly precision of making with application of the most innovative materials in order to create innovative equestrian equipment.
All you have to do is take a look at their show jackets or saddle pads ;). You cannot be indifferent to Equiline daisies ;). .
Brand's ambassadors
Helen  Langehanenberg
German horsewoman who won a silver medal in team on the Olympic Games held in London in 2012 on Damond Hill.
Cassio Rivetti
He made his first steps in horse riding on his father's farm approximately 25 years ago. Today, he occupies first places in Grand Prix competitions (Aachen 2009, Grand Prix in Arezzo in 2011, and many others). One of the most important moments in his equestrian career was WEG 2006. Horses that were especially successful with Cassio are Verdi and Temple.
Rivetti's life motto is "Keep working and you will alive".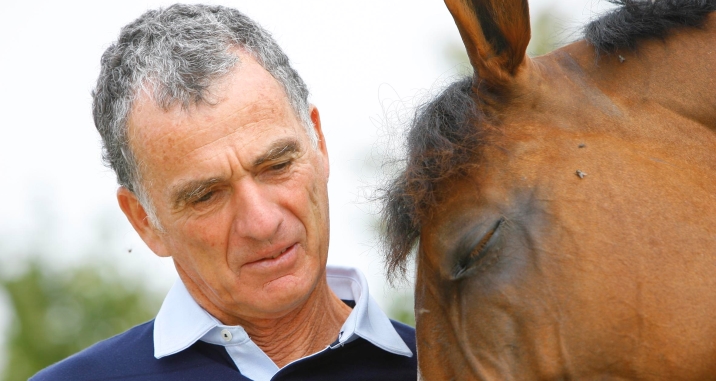 Michel Robert
French horseman with exceptional jumping career. He won 13 Olympic medals, final of the Global Champions Tour CSI 5* Grand Prix Doha. One of the most remarkable of his successes is his winning of World Championships in Dublin in 1982.
His advice for everybody "Kochajcie konie".
Darragh Kenny
Irish rider, who occupies 34th place in the world Rolex ranking. He also won RDS Dublin Horse Show.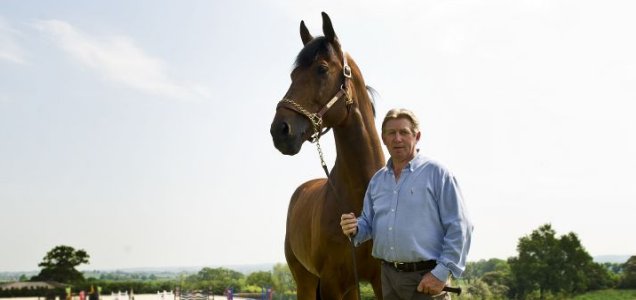 Nick Skelton
His adventure with horse riding started when he was 18-months-old. In the years 1974 and 1975 he won silver medal in team and individual gold on the Junior European Championships. Taking part in countless numbers of competitions, he won 3 gold, 3 silver, and 3 bronze medals.
Interview with Nick Skelton
The latest collection
Backstage with Helen 😉