Horse riding's name is Chanel
|
Coco Chanel – probably, she doesn't need to be introduced to anybody. This French queen of fashion, who released women from uncomfortable corsets, unnecessary decorations and fancy hats, had also contributed to revolutionising the equestrian world of women.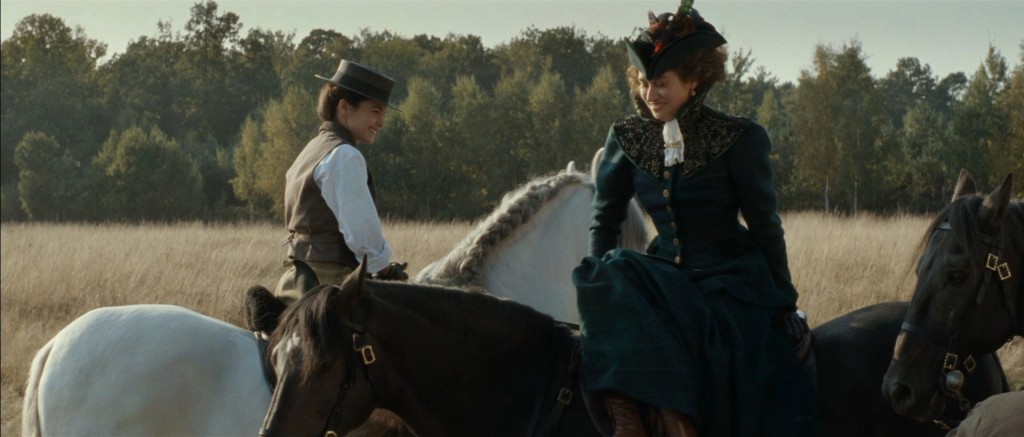 Audrey Tautou playing Gabrielle "Coco" Chanel in the "Coco Chanel" (2009) movie.
Young Gabrielle trained in the saddle by her then lover Etienn Balsan, gets to know the arcana of horse riding in her very own style. Instead of a dress and ladies' saddle, the future Mademoiselle Chanel chose comfortable breeches, jackboots and jackets with peplum. By her unusual outfit and men's style of riding, Coco aroused enormous interest. Most probably, it was the men's style of riding and the comfortable suit in which she used to ride which contributed to the later Chanel fashion revolution. Due to an everyday practice of this discipline, Gabrielle could show off her slim figure and good physical condition till the end of her days.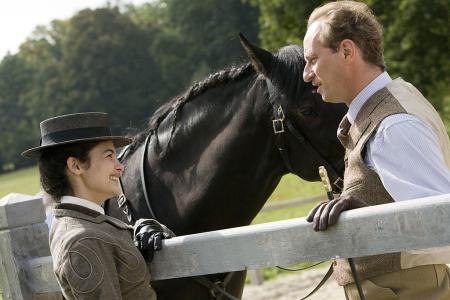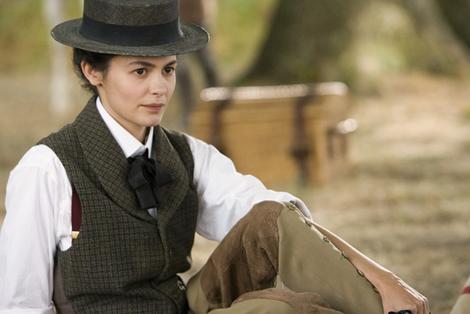 Audrey Tautou playing Gabrielle "Coco" Chanel in the "Coco Chanel" (2009) movie.
Chanel as the fearless horsewoman contributed to revolutionising the ladies' style of riding at the beginning of the 20th century. She put man and woman as equal both in terms of clothing and riding. In the contemporary times, we use her, in a manner of speaking, rebellious approach to horse riding. In all disciplines of this sport, women joust against men, and our outfits, generally, are no different.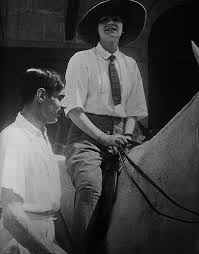 Original photo. Coco Chanel in a characteristic, men's suit for horse riding.