Keep Calm and Shine!
|
Painting nails is one of the most popular "fashion entertainments" among women. Would this colorful craze become also a habit of the equestrian world?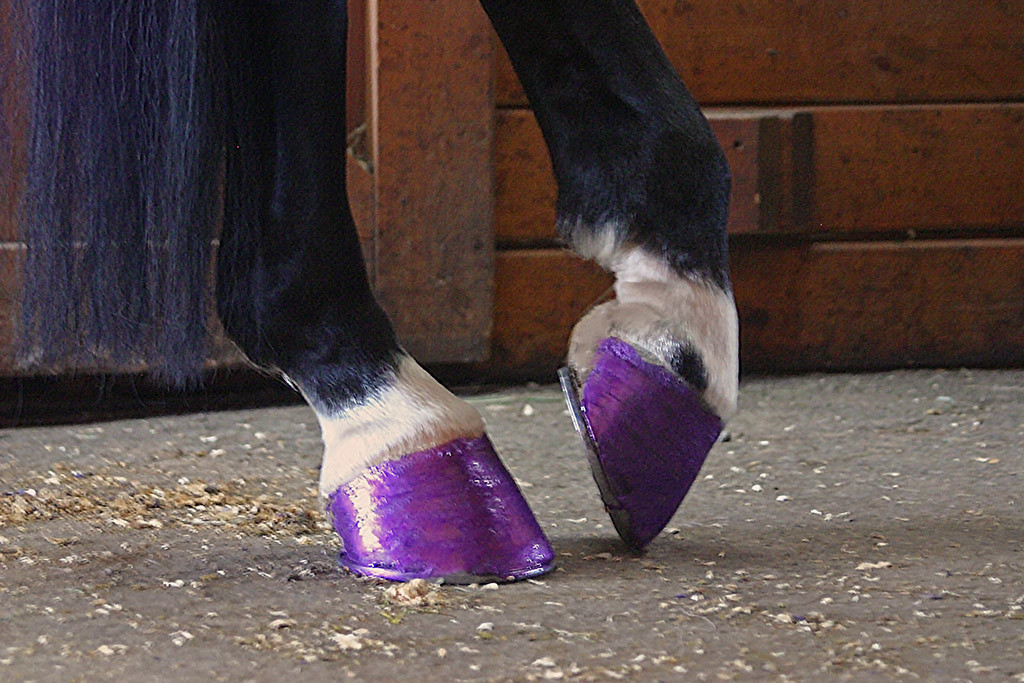 source: TwinkleGlitter
There is as much ideas as there are people in the world, and one of them is to artistically lacing into your horse's hoof. The idea is pretty much okay, but only for those horse owners, who also have a manual verve.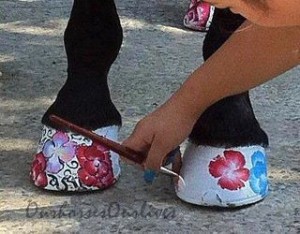 source: Pinterest
Producers warn against constant usage of the product, as a layer that is too thick might absorb dampness.
Twinkle Glitter should be applied on dry hooves. To obtain the best effect, put two layers on. It stays on the hoof for around a week, but its persistency is dependant on the extent to which the horse is used, as well as on the grounds on which he moves.
Apart from hooves polish, the shop offers paints for the hairs, with which you might decorate your horse.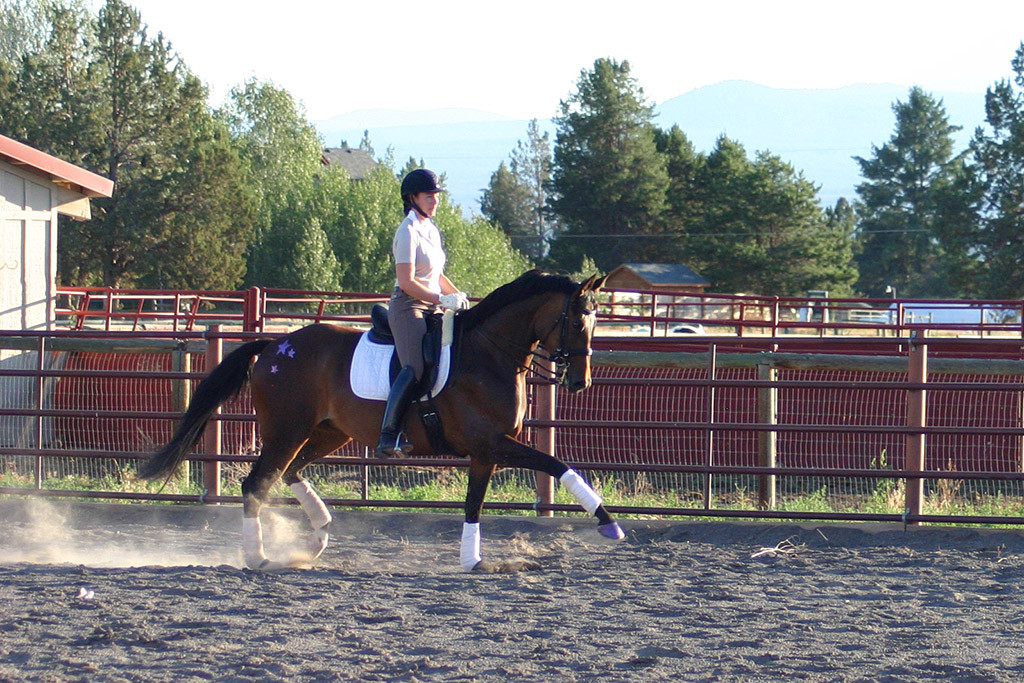 source: TwinkleGlitter
You can find more information on the producer's site
http://www.twinkleglitter.com/
I'm curious what do you think about those type of products. Isn't this overhumanisation of the horse?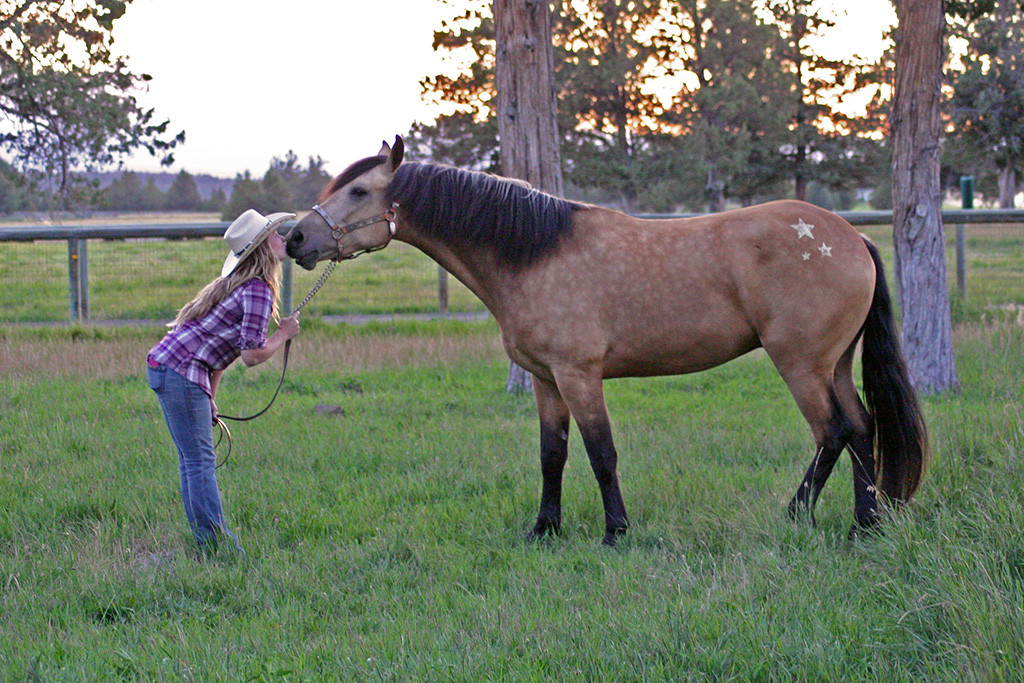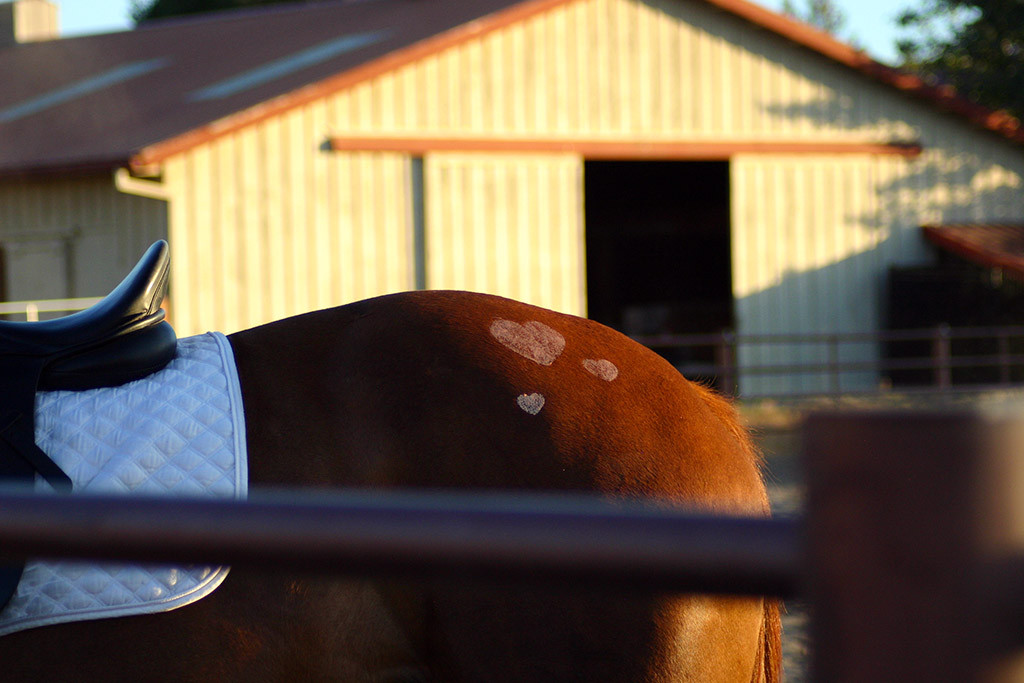 source: TwinkleGlitter