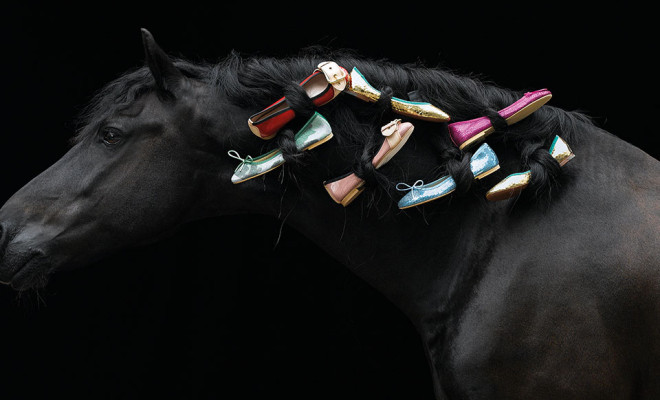 "Precious Pieces" Wolf-Dieter Boettcher for Equistyle Magazine
|
I love when horses take part in photo shoots ;). Especially when they are interwoven in such an artistic way with the accessory elements. Here the photos were taken by Wolf Dieter Boettcher for the Equistyle Magazine. An interesting idea for a session. To be honest, I've never seen any other with a similar motif.
Which one of us is not fond of bags? 😉
Or of jewellery? Never enough of it!
Scarves, shawls, another necessary elements in a woman's wardrobe
They can rejuvenate a seemingly boring outfit
Hair accessories, they also play a very important role 😉
Equistyle Magazine
Precious Pieces
Photographer: Wolf- Dieter Boettcher
Stylist: Ulrike Miebach
Hair: Michael Salmen ARTIST GROUP MIERAU