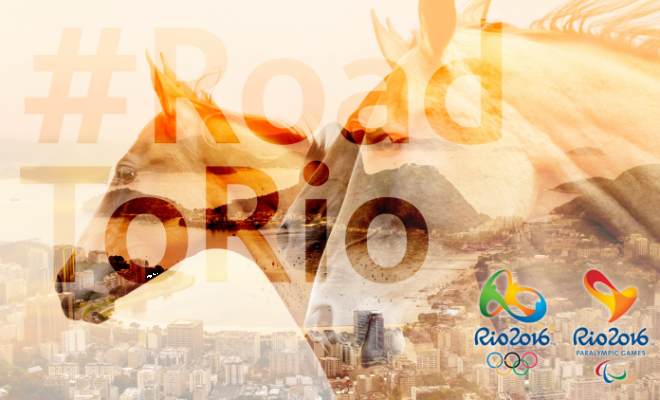 Summer Olympic Games starting today!
|
Today – that is on August 5th – Summer Olympic Games in Rio de Janeiro begins! Horses are on the place. Equestrian emotions start tomorrow (Saturday, August 6th), from eventing competition. A few days later, on August 10th we will be able to watch dressage competitions. Four days after that show jumping will begin.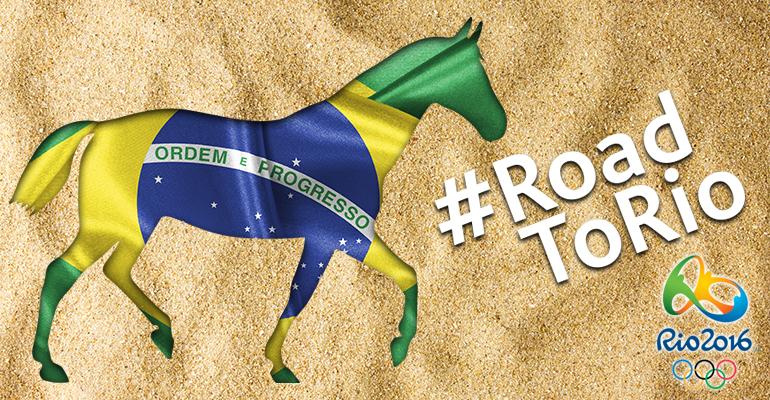 Source: FEI.org
Equestrian competitions during OG in Rio will be held in National Equestrian Centre. We would like to remind that riders take part in six disciplines:
Individual show jumping 
Team show jumping 
Individual dressage
Team dressage 
Individual eventing
Team eventing
Let us keep in mind the wonderful #TwoHearts campaign, which serves reminding about the equestrianism's unique character as a sport. More about this campaign can be found here.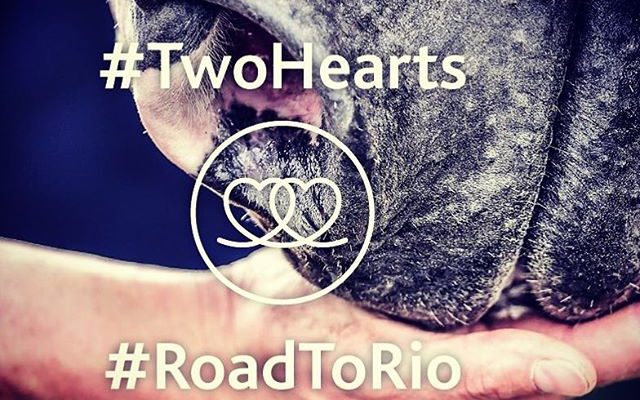 Search for TV airing or on-line streaming of equestrian events during Summer Olympic Games 2016 on those dates:
August 8th, 17:35 UTC, eventing – cross
August 9th, 13:55 UTC, eventing – jumping – team final 
August 9th, 15:55 UTC, eventing – jumping – team final 
August 9th, 18:45 UTC, eventing – jumping – individual final 
August 10th, 18:00 UTC, dressage – Team Grand Prix Special – final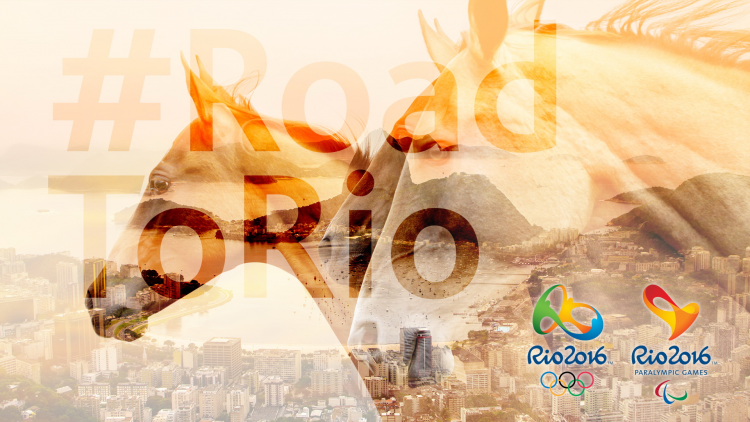 Source: FEI.org