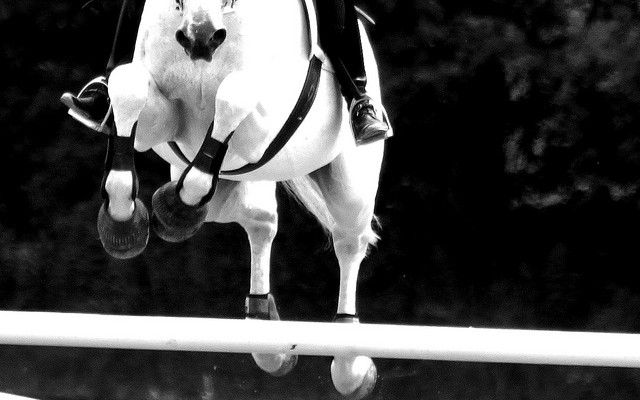 WantHaveIt recommends: What to take on a riding camp?
|
Season of the riding camps is getting closer every day. The WantHaveIt crew advices what can prove necessary during one.
1. First of all, a headgear. Strokes are the usual reason for hospital visits. And we probably don't want to spoil our holiday cakes and ale ;).
2. An additional pair of breeches. Everybody knows how they look and smell after few wears in the summer season. Especially after intense trainings. It is worth to be equipped with something extra.
3. Something warm, which we can wear for the unforgettable moments at a bonfire. Whether it is a fleece or a jacket, the important thing is that it has to protect us from the evening cold.
4. T-shirts, T-shirts, and again, T-shirts. One of the most essential things on a camp. It is good to choose those in which we will feel both stylish and comfortable. Fortunately, the equestrian clothing producers provide us with full choice of cuts, colours, etc.
5. Socks. The next very important piece of clothing on a camp. It is good to take an enough amount of them. They protect from abrasions and absorb sweat.
6. Proper riding shoes. The basics ;).
7. A funky set that we can use during rides on a camp.
8. Our own whip. There is nothing more annoying than borrowing them from others. It is also worth to wonder what kind of whip will be needed, jumping or riding? Maybe both?
9. Our own helmet. Using the club's helmets is good only for a short period of time, when we are on the beginning on our riding career.
In a situation when we have more than one training a day, and the helmet is drying not quickly enough, there is a possibility of buying a liner, for example in the Samshield helmets.
10. Gloves. Who at least once got abrasions from the reigns knows why they are necessary ;).