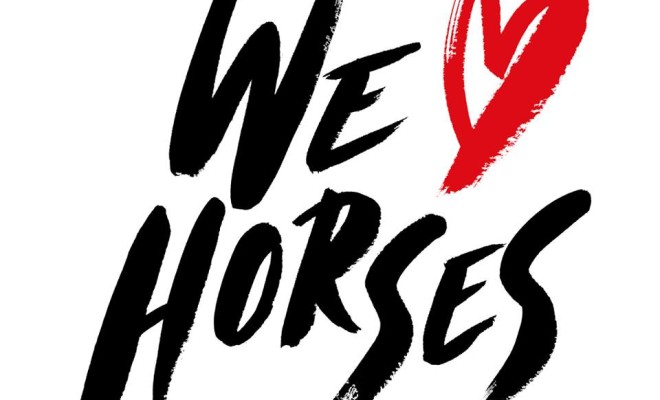 What do H&M and horse riding have in common?
|
H&M – with what do you associate this brand? Practically everybody will answer that they associate it with clothing for women, men and children. This Swedish brand from many years is also attributable to horse riding. World-wide famous H&M logo can be found on saddle pads, flyhats, or show jackets during the biggest competitions in the world.
Hennes & Mauritz (abbreviation H&M) is currently a chain of 3 511 shops in 38 various countries of Europe, North America, Asia, and even Africa. H&M's leading motto is "Fashion and quality at the best price". For a few years H&M has been supporting horse riding by sponsoring the best Swedish (and not only) competitors. Already in the 90s H&M signed a contract with a Swedish jumping rider – Malin Baryard-Johnsson. Few years later another Swedish rider, Peder Fredricson started appearing on the international arena in the famous brand's colours. Currently in the H&M's team – We Love Horses are four equestrians including two Belgians: Olivier i Nicola Philippaerts – sons of the famous rider Judo Philippaertsa. Since 2015 H&M has joined as a sponsor to the prestigious, international competitions Longines Global Champions Tour in Hamburg.

As, probably, most of us have at least one thing signed by H&M in their closets, it's worth to take a closer look at this Swedish giant because of the very horse riding. These well-known and generally liked brands definitely enhance this sport's popularity. It is with the help of these various "ways", fashion in this particular case, we can get to a lot of new people, who can become interested in horse riding. Apart from the famous logo on the equestrian equipment, H&M makes exceptionally climatic photo sessions and advertisements.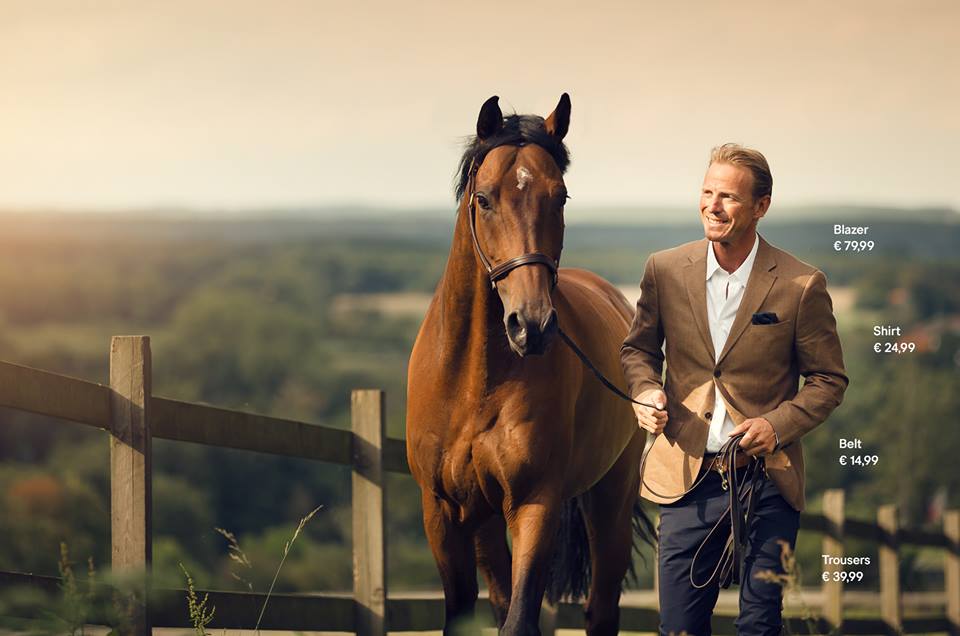 The latest outfit H&M – September 2015
Swedish rider Malin Baryard and Corporal VDL horse.
Sources of photographies: https://www.facebook.com/welovehorses/