Summer style
|
A true equestrian thinks about stable even during holiday. For those, who being on a beach think about parkours' and dressage arenas' sand, we have something special.
T-shirt is one of the most comfortable elements of every wardrobe – both female, and male:
But it is good to have something warmer for the evenings:
http://www.asos.com/
To fans of sunbathing (and not only) we recommend swimming suits with equestrian motif:
http://pl.aliexpress.com/
For those who constantly dream and have their heads in the clouds, regardless of time and place, we have such propositions:
http://www.romwe.com/
Many big girls may be jealous of the little horse-lovers' choice: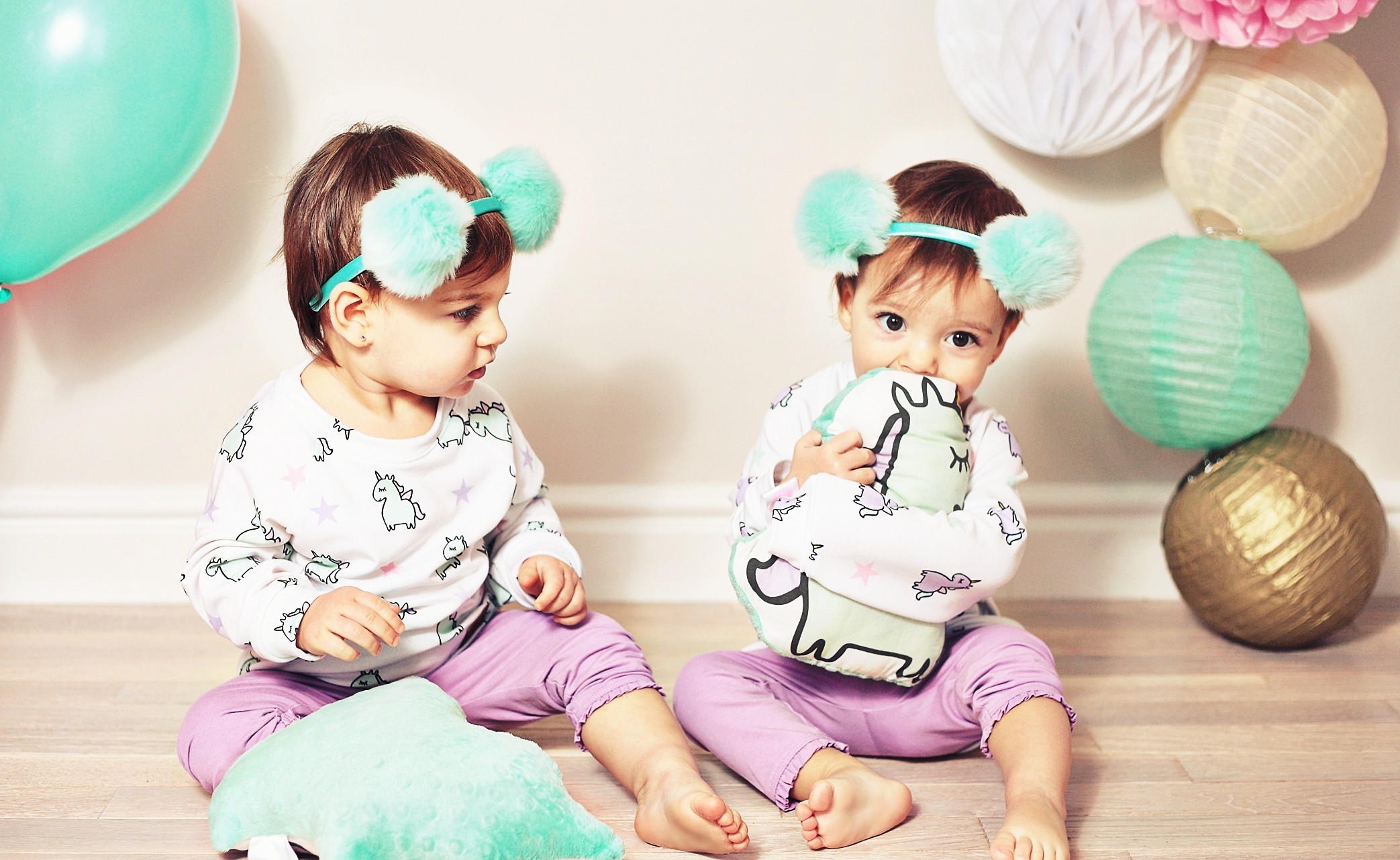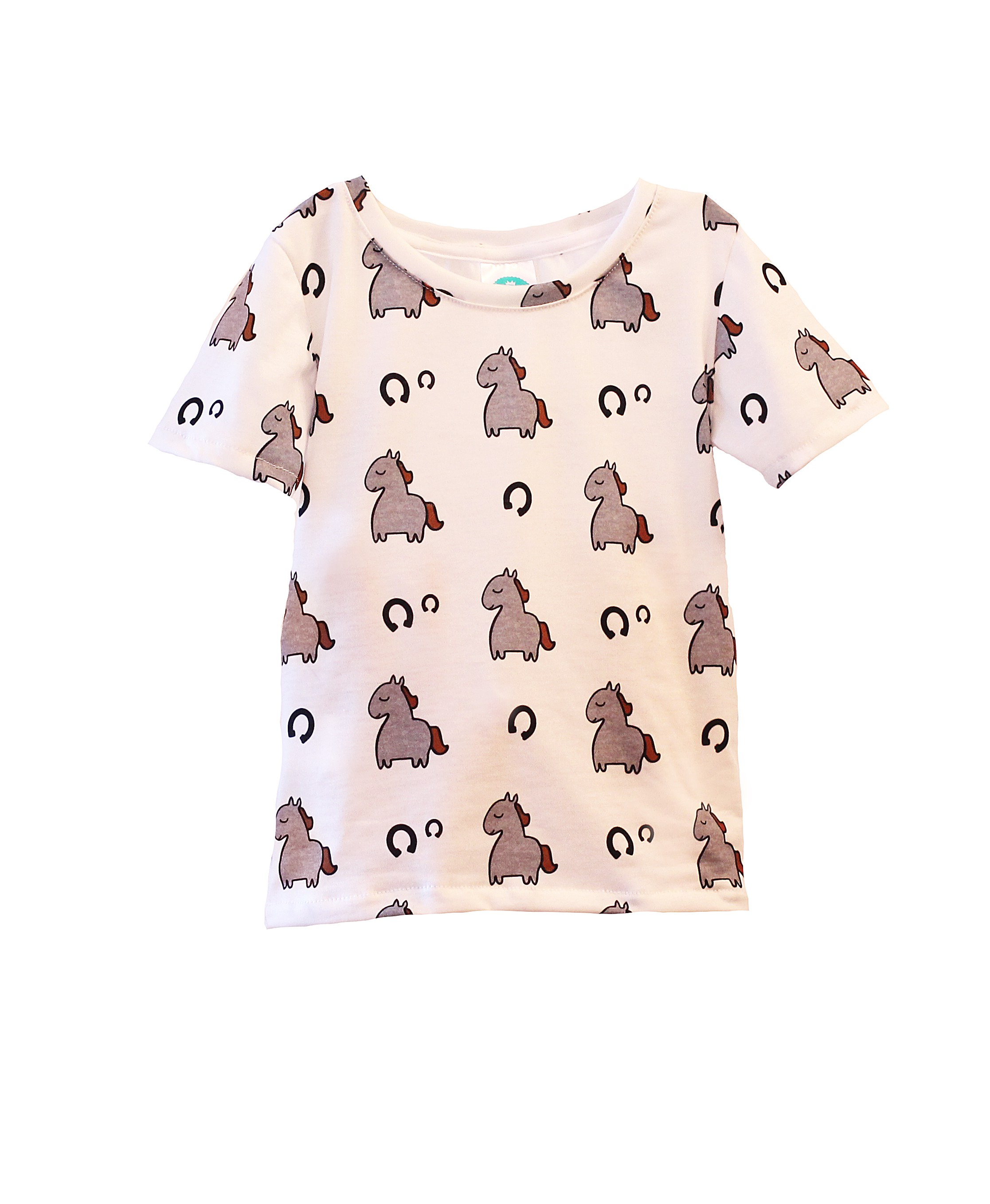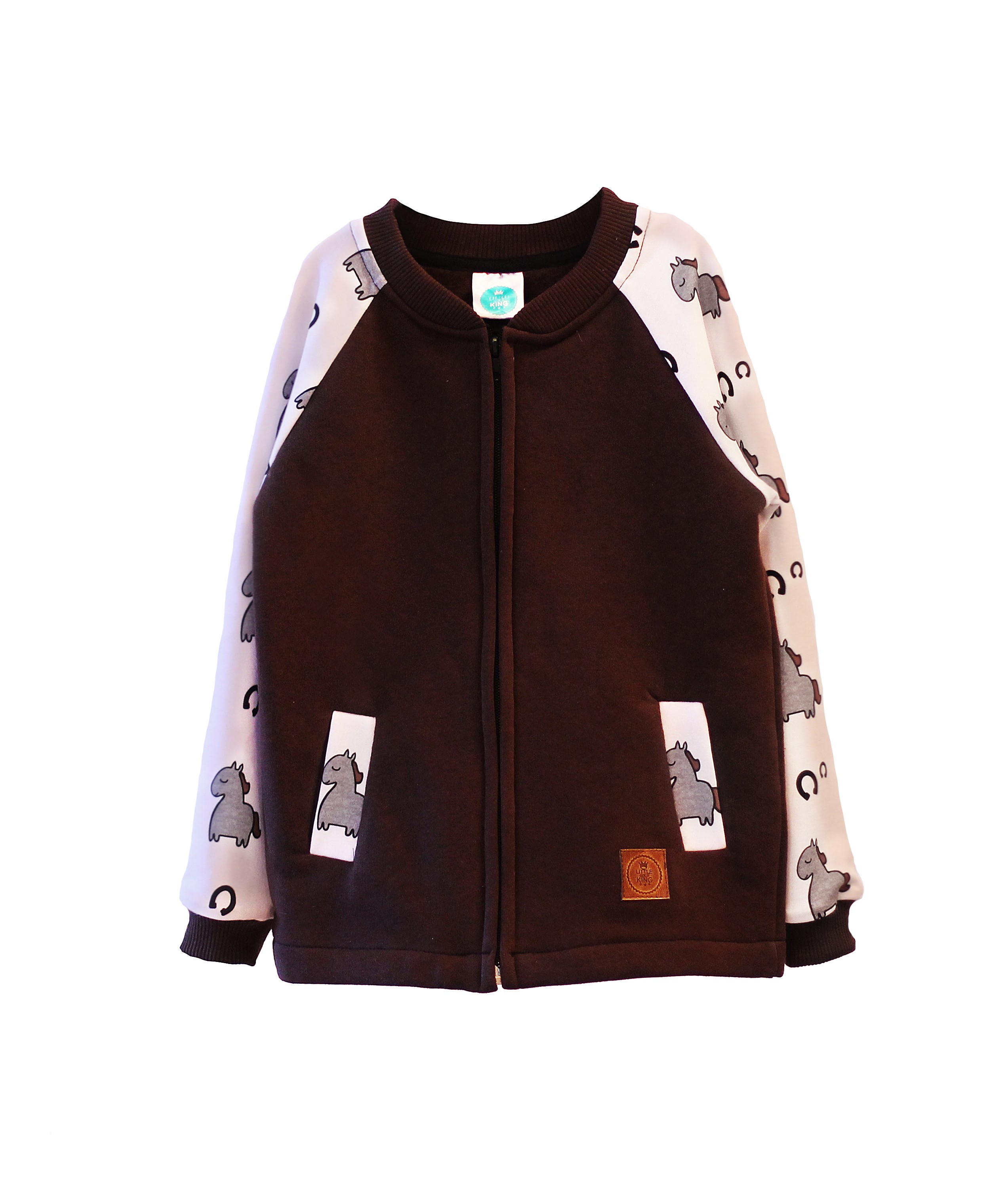 https://kids.showroom.pl
Do you have an equestrian motif in your wardrobe already?