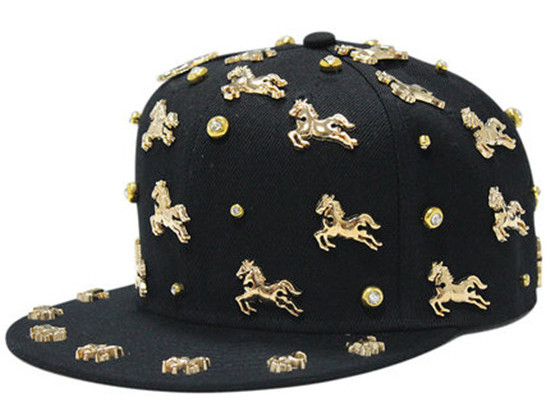 Equestrian cap for hot days
|
During summer heat every rider should remember about proper headgear. While we are horse riding, our head is protected by helmet, not only from injuries but also against sun. You should also remember about appropriate protection when you get off the horse. The most popular are caps, which is why we gathered the most trendy models for every fashionista 🙂
It seems like an ordinary cap, but what draws attention is the Pikeur logo made from sequins! Polo Next Generation cap is perfect for both women and men. Available in four fashionable colours: grey, pink, green and navy blue.
If sequins are not really your style, Pikeur has also caps with embroidered logo in their offer. This model's asset is a wide colour range – from yellow, pink to black. This is the perfect cap for hot summer days!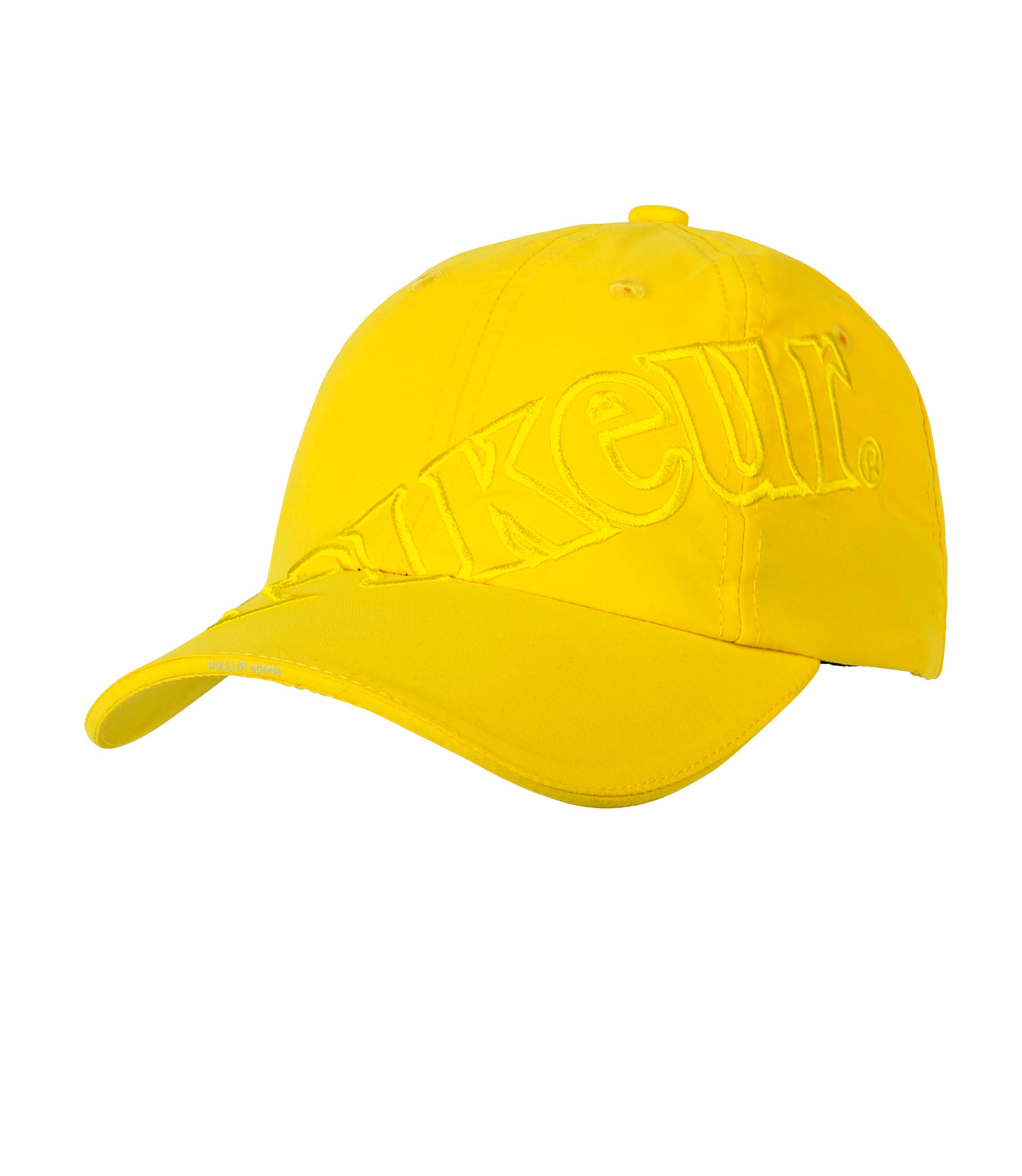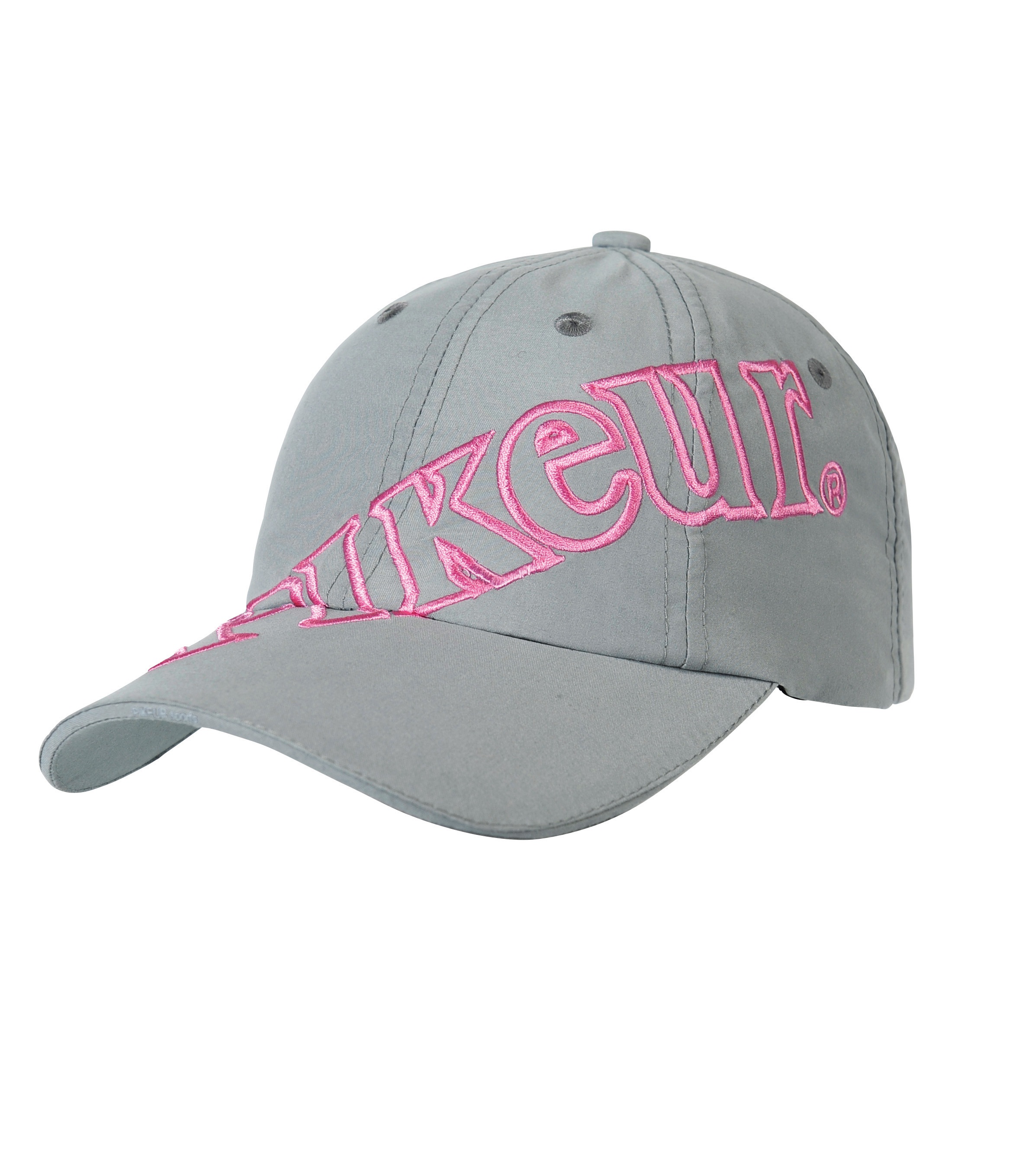 Unisex caps are also part of Kingsland's offer. The Jamie model presented below has embroidered three-coloured company's logo, available in three colours: black, red, and navy blue. With such cap, hot summer days during work in the stable or riding competition would be an easy ride.
If you are not interested in typically sport caps, then we have a jeans cap with studs and jets. The model presented below is characterised by fashionable faded jeans, visible stitching in contrasting colour, and the most important element, namely emblem with horse. Such cap can be worn along with a trendy everyday outfit, but also with breeches.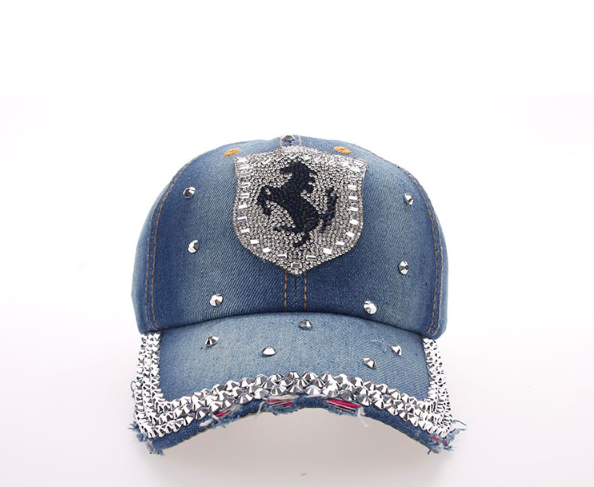 Several horses on one cap? Why not! Embroidered horses shift from the upper part of the cap on the peak, which distinguishes this model from many others. Available in five colours – black, white, beige, blue, and red.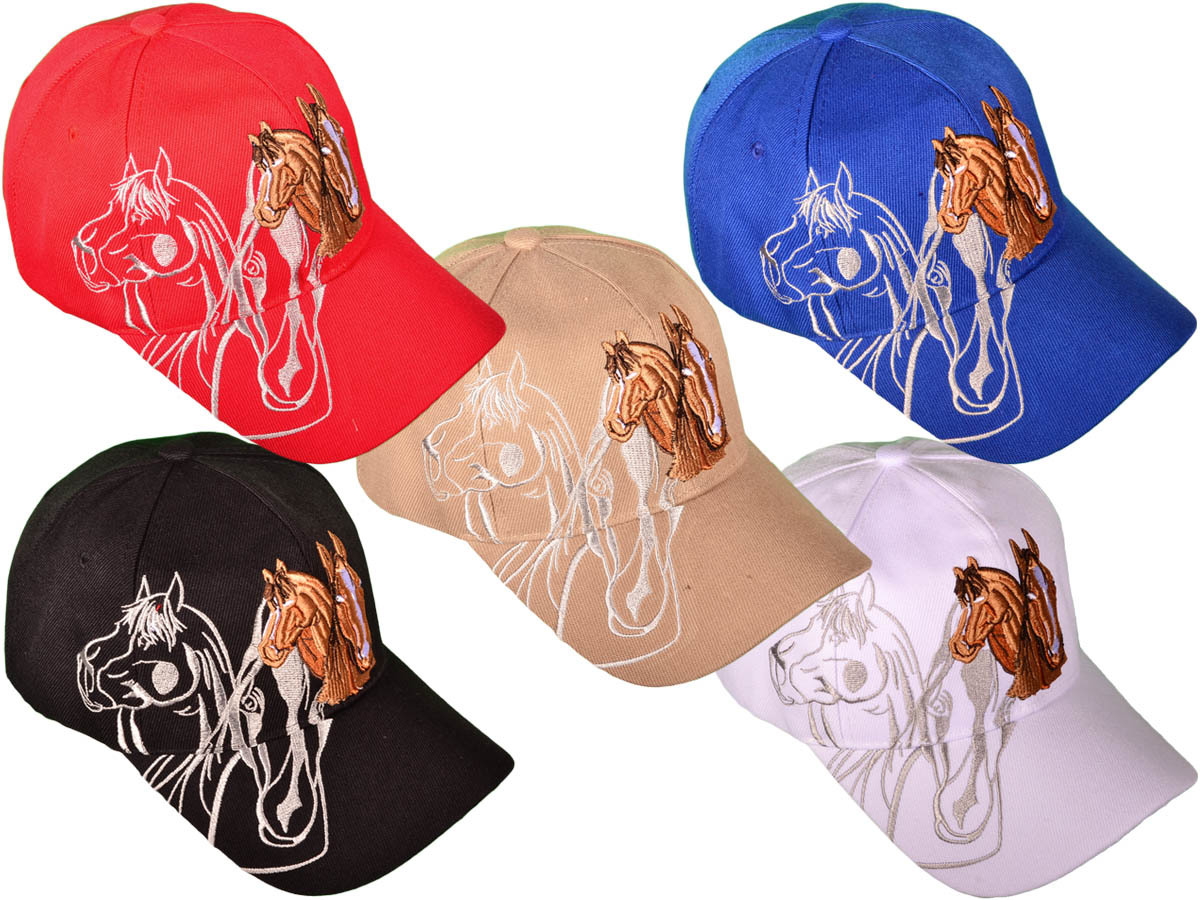 If any typical baseball caps' in hip-hop style fans are here, we have a perfect cap for you! This model is decorated with studs and horses' figures in gold colour. This cap has a characteristic for this style flat peak. Everybody will notice such cap 🙂
Have you found the perfect one? 🙂