6 brand new equestrian products
|
Some really interesting products appeared in our shops recently. I've gathered a few which certainly are worth noticing.
Mountain Horse Sovereign High Rider HC jackboots
Jackboots from the latest Harmony™ Mountain Horse collection. Made from cowhide with the MH Flexnotch™ technology. They have some nice variants when it comes to their appearance, inter alia with canvas material. Classic, available in black and brown.
HKM LG Paris Flowe Allower saddle pad
The autumn is already here and the HKM Lauria Garelli saddle pads definitely match this season in colour ;). The accent that make them distinctive from numerous saddle pads is the floral motif. They have a foam-wadded padding, straps for girth tabs that excellently absorb sweat.
Kingsland iPad case
iPad around horses and everything connected with them is quite in danger. Sand, our pets' passion to kicking and knocking, all kinds of scratches won't be a problem in this case. Why not keep it in one while at the same time it is decorated with logo of our favourite equestrian brand? 😉
Amelia Spooks T-Shirt
Cotton T-shirt which is perfect for your workouts. Nice design and lace at the sleeves. Just perfect ;).
Absorbine Miss Mitt
A glove for people that care about their hands ;). It will protect from the products for the saddle, hair, etc. It will also rescue our legs, as we won't have to go to the sink after using any kind of specific.
Kingsland Amethyst hoodie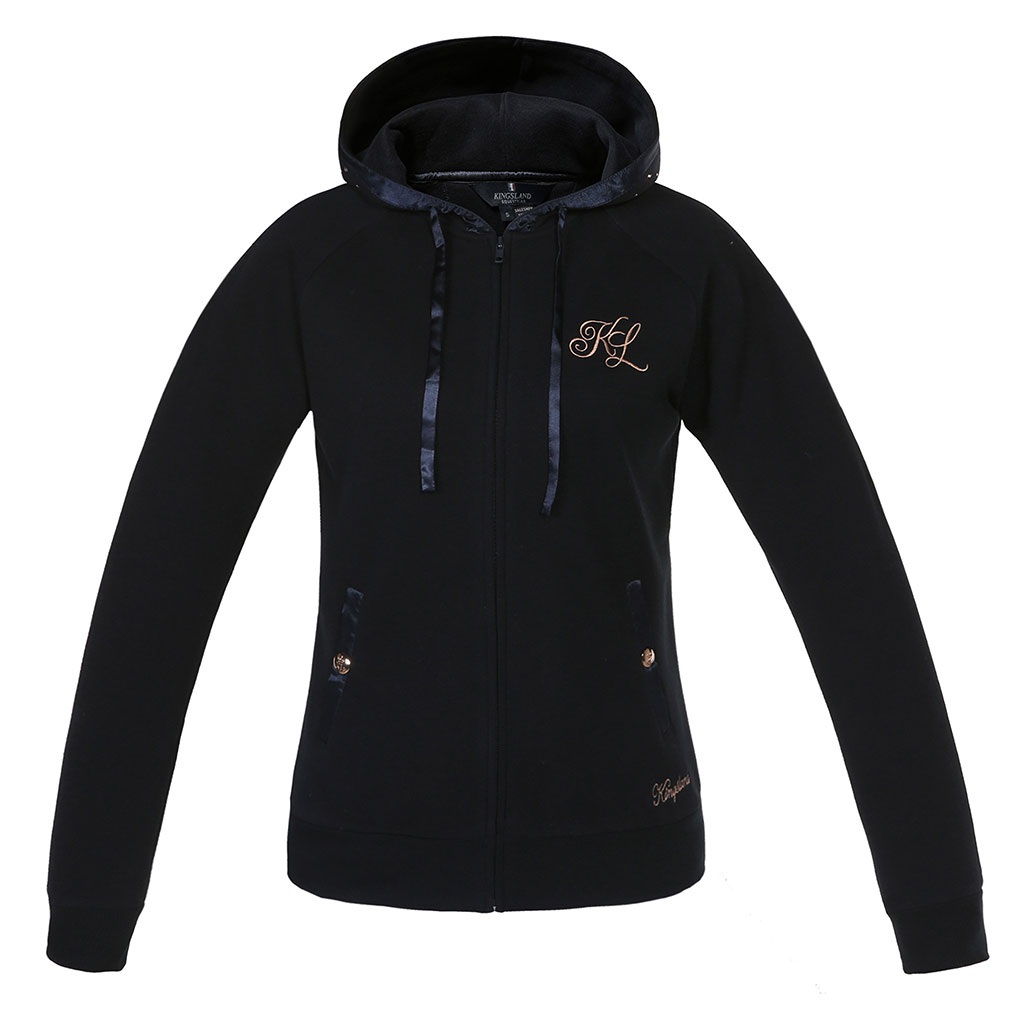 A great solution for people that don't like cold. Its lining is made from brushed fibre which will warm you up in every kind of weather ;). Crystals on the hood and satin ribbon trimming will satisfy all tastes.