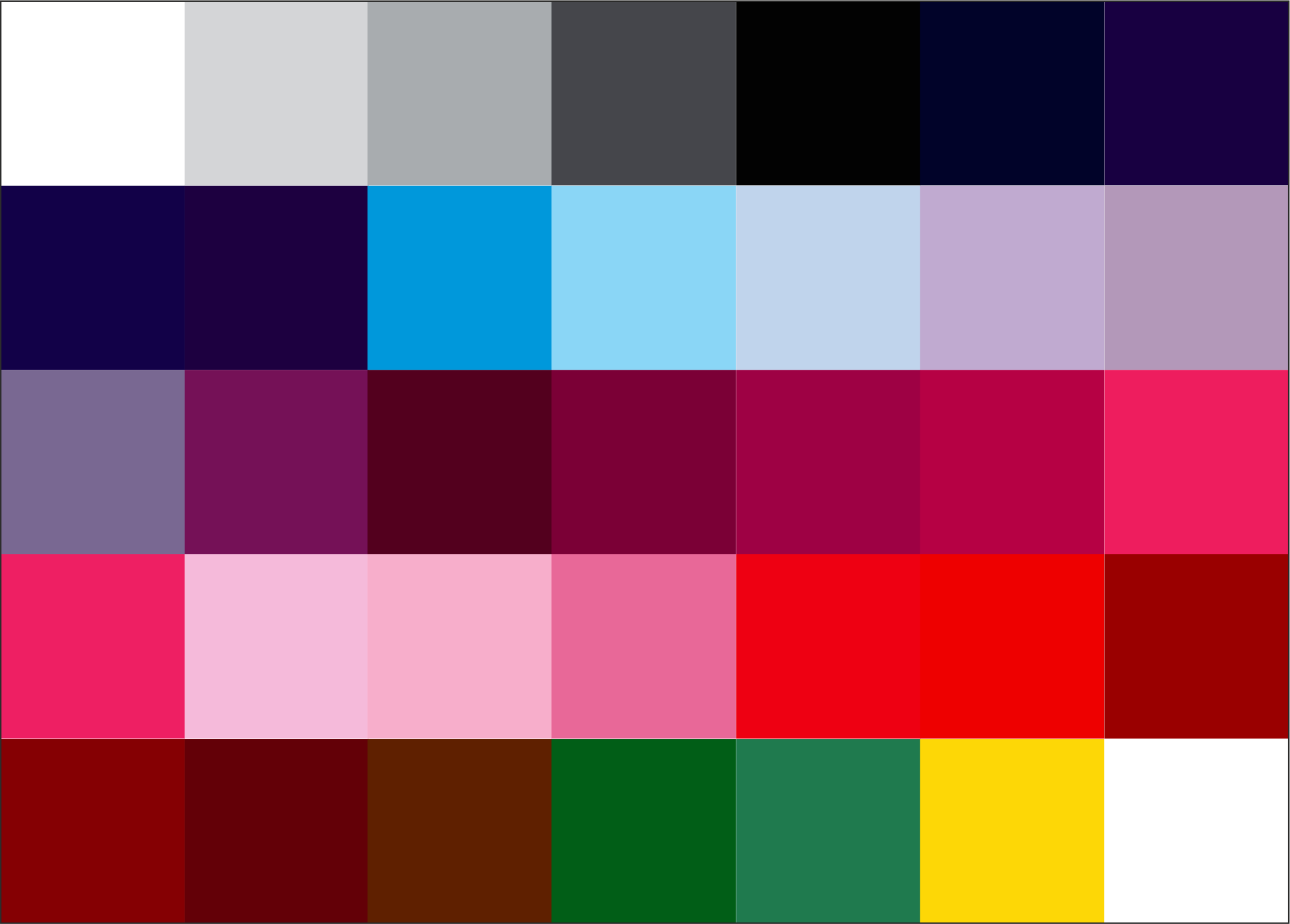 COLORISTIC TYPE: WINTER
|
As a person, who chooses clothes intuitively, I have got interested in beauty types quite recently. Actually, the make-up stylist turns me on to that, when she was doing my coloristic analysis. I have mentioned in my previous posts that not all colours suit everyone, but the point is to know which suit us. Someone clever defined types of beauty, and colours, which help to highlight that beauty. So, we can distinguish 4 main coloristic types: Spring, Summer, Autumn and Winter. All of them have the subtypes which cross with each other, but it's too complicated even for me, so let's focus on the basics. Today, in reference to the current season, I'll shortly describe Mrs Winter and offer you riding clothes, in adequate to this type colours.
Mrs Winter will be women with skin in 2 shades: pale and dusky. The pale skin is in alabaster tone, dusky is grey-brown. Blushes on the Mrs Winter's cheeks are in cold pale pink.
Hair of women in this type is usually in dark cold tones- dark chocolate brown or black.
Eyes frames are very expressive with the rugged look. The iris is azure blue, cold green, deep brown or black and strongly contrast with the white of the eye.
Lips in winter type are intensely coloured with a distinctive contour.
Which colours suit best Mrs Winter? Mainly all deep and intensive hues, to highlight her strong character. Such as palette below:
She should avoid warm shades of ginger and orange.
Let's see suitable riding wear:
DO WE HAVE ANT WINTER, APART OF THE ONE RULED OUTSIDE?
To write the series of posts about the coloristic types we've used https://shinybox.pl/blog/entry/id/36/