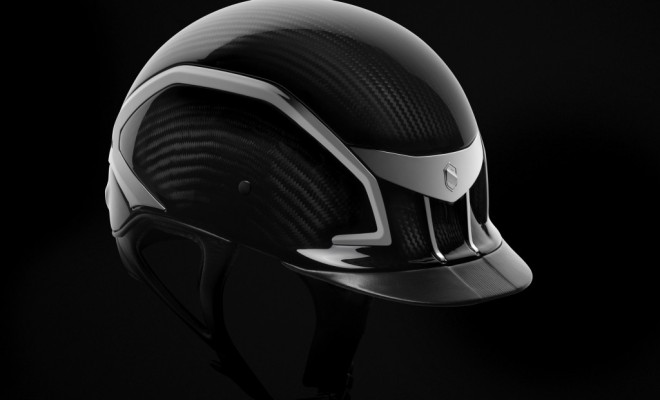 Helmet designed for jumpers – SAMSHIELD XC-J
|
During the 2014 World Equestrian Games Samshield launched their new helmet model XC designed with care for safety during the extreme equestrian disciplines such as cross or racing. A year later, Samshield made an enhanced model – XC-J helmet.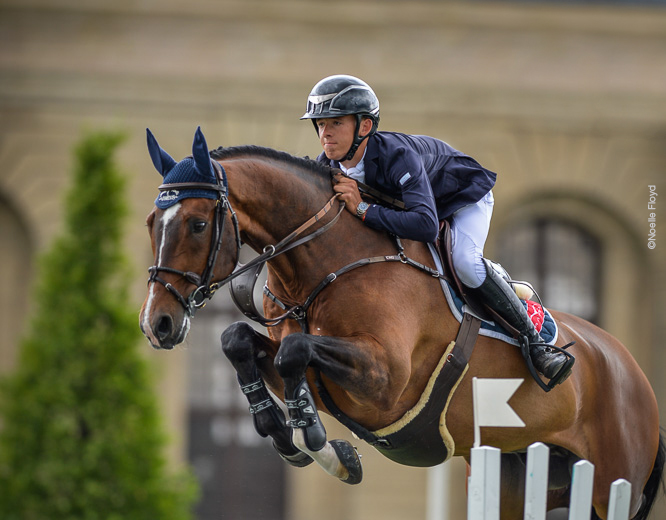 It is equipped with elastic visor covered with natural obverse leather and it provides the same level of safety as his equivalent dedicated for use in extreme equestrian disciplines such as cross and racing. It is designed for equestrians who take part in the jumping discipline.
Samshield XC-J helmet is not only extremely safe – due to application of the carbon fibre in the outer shell and the impact-absorbing polystyrene on the inside. These two materials allow this helmet to be very light. Most of helmets which meet the same safety requirements are not even half that light as the Samshield XC-J helmet.
Lining of the helmet is made of light foam of a memory type, which causes the helmet to fit perfectly to the shape of our head every time we put it on. That allows to minimise the risk of its shifting or falling off the head during an abrupt fall. The inset is attached on solid velcros and poppers. It can be detached and washed in 30°C.
The Samshield XC-J helmet is not only super-safe. Its highly polished shell and the elastic visor made from natural leather will help ou stand out from the crowd. Elegant and innovative at the same time will not go unnoticed on any equestrian gathering. Available in two colours – classic black and original blue. As it is well-known, falls happen even to the best riders – so just in case anything goes wrong, the Samshield XC-J helmet will protect our head in the best (currently) possible way.