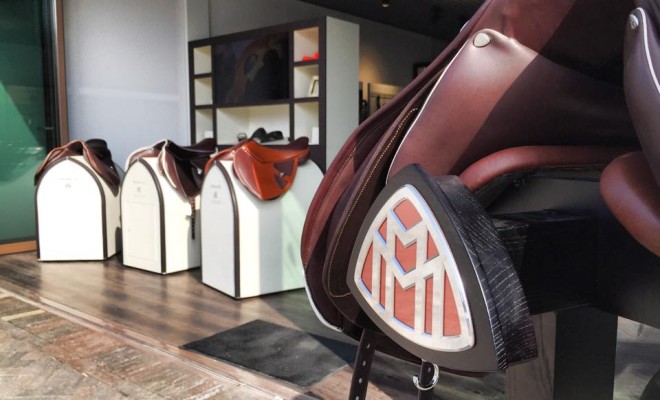 MAYBACH gear
|
"Create the very best from the the best"
Wilhelm Maybach
Are you curious how does the equestrian equipment designed by the company which produces luxurious cars looks like? 😉
Maybach decided to equip their fans in high-quality gear. Saddles that they offer, can be made on order, so that they are perfectly fit to the rider and the horse. The saddle trees are made from wood.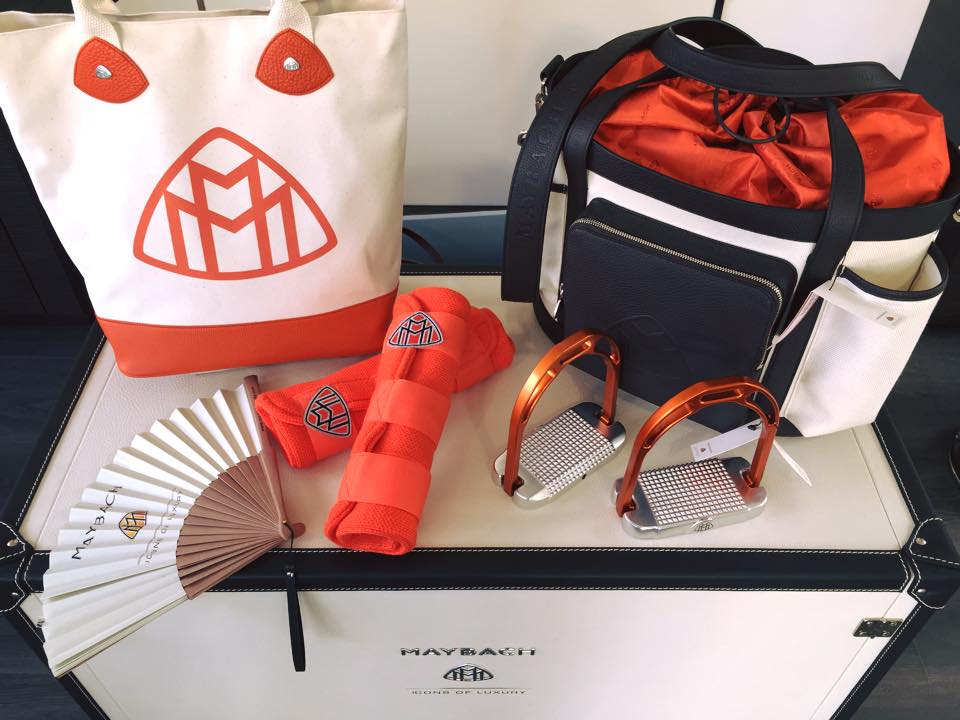 All Maybach's products are manufactured in Germany.
One of the luxurious line's pearl are wooden brushes. They catch an eye with their walnut polish, they provide comfort both for the horse being cleaned and the cleaning rider due to soft leather strap.
Yes, the Maybach's gear makes impression both in pictures and live. Personally, I've been to this gear's booth once, at the European Championships in Aachen. It wasn't an ordinary booth, but a small salon where we could buy not only a new saddle, but also the brand new model of a car ;).