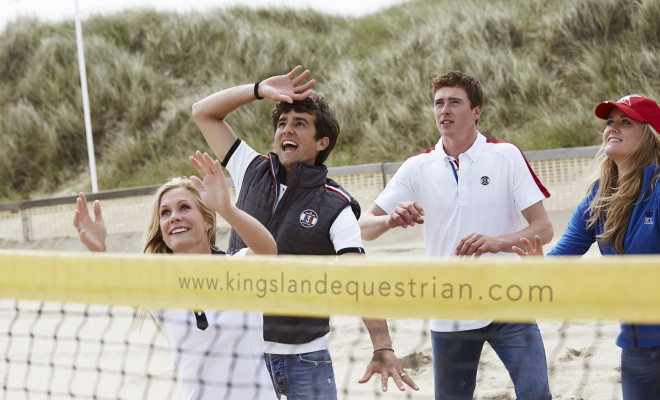 New KINGSLAND summer 2016 collection
|
The latest summer collection from
Kingsland
will soon appear on the market. The brand was established in Norway in 1999 and since then amazes us with combination that not many are successful at – classic and following the world trends. I think that this brand's enthusiasts won't be disappointed and everybody will find something suitable for him or herself and their steed.
Kingsland Summer 2016 collection is in fact a combination of three mini colouristic collections. The first one – combines the following colours: Red Tango, Blue Monaco, White and classic Navy – namely dark blue. A very sporty line in which both men and women will find something for themselves.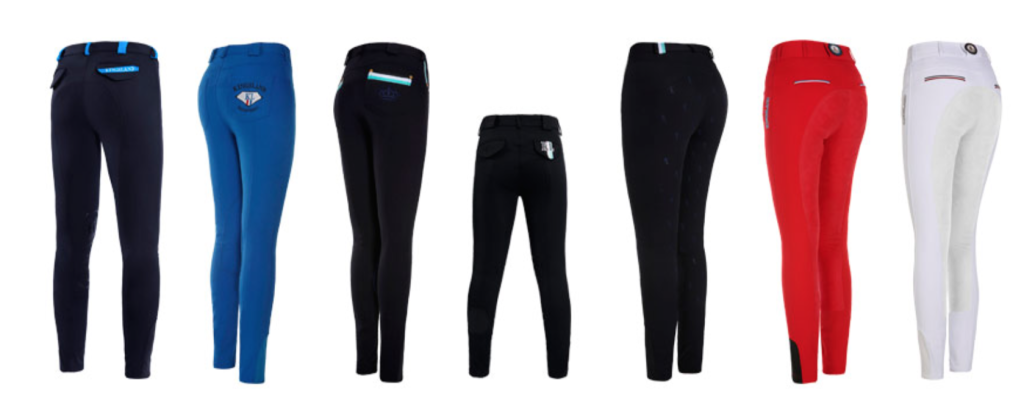 The second mini collection consists of sweet pastels. Colours: Pink Sachall, Blue Cashmere, Green Aqua Splash and Grey Porpoise. Perfect colouristic combination for summer. Elegant and minimalistic, but still non-standard 🙂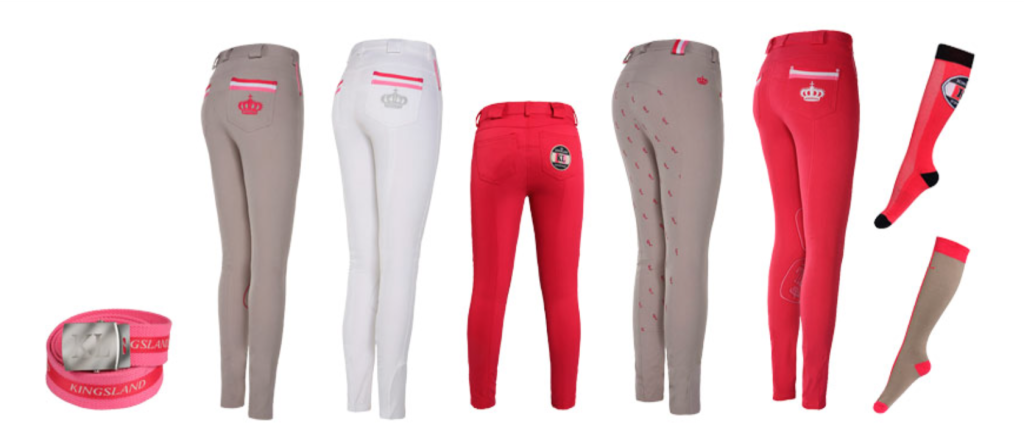 The third collection is the most basic one, classic and complementary in regard to the two previous collections. Navy blue, deep burgundy, grey, and crème, characteristic for Kingsland for years now, are dominant here. Additionally, this year we will find here equestrian equipment with silver accents that would be perfect for competitions.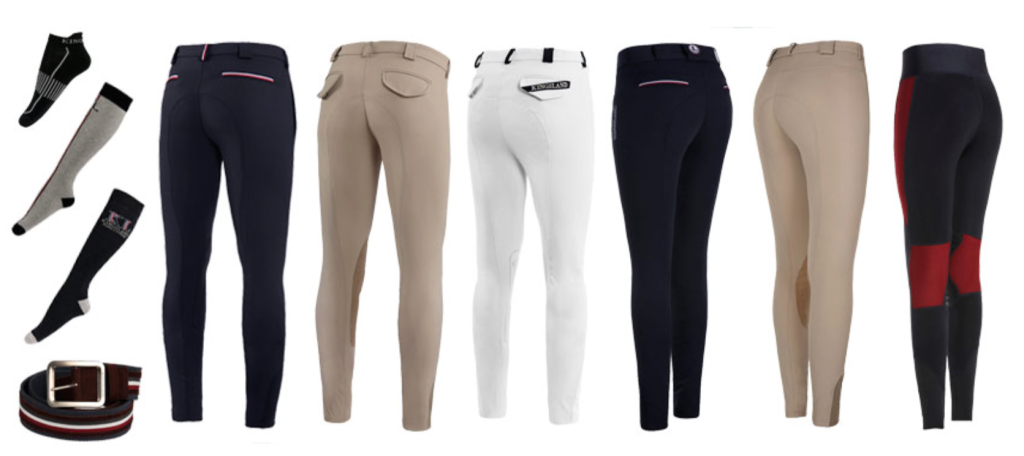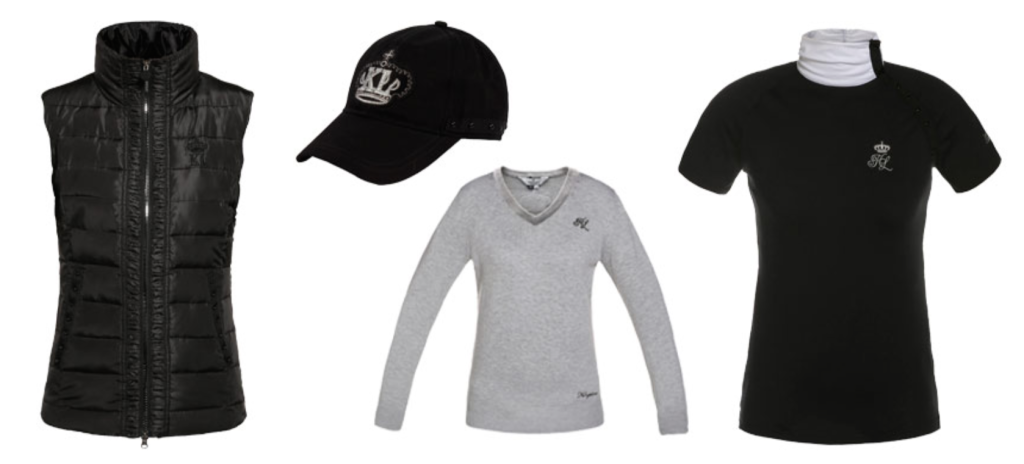 Like annually, Kingsland enters the market with a beautiful and refined collection for the most demanding riders. Appearance and quality speak for themselves.
How do you like the new collection?