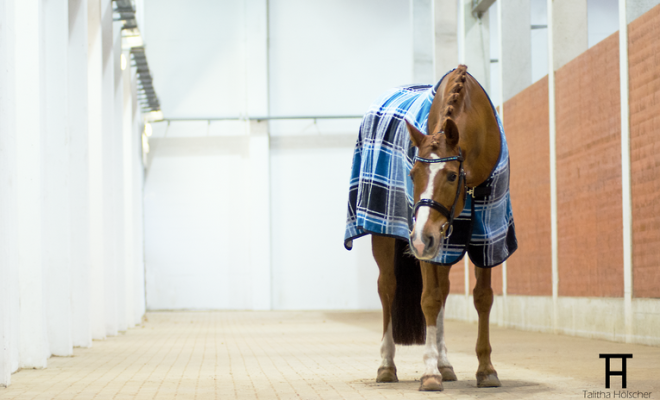 Petrol-Black Dralon + Headband from Magic Tack!
|
Limited edition of dralon rugs designed by Pferdetrends has appeared on the market again, this time in beautiful Petrol-Black colours.
What's interesting, maybe even more interesting than the dralon itself, is that to compliment a set, a headband has been made by Magic Tack band, which is winning the German market and riders' hearts. The headbands' phenomenon lies in the fact that we have to buy two parts – base of the headband and additionally a liner in chosen colour that can be changed at any time, because it's attached to the headband "base" on special solid magnets. It is a genius solution that allows us for frequent and quick change of headbands colour without having to deconstruct the whole bridle. This system is patented by Magic Tack, but it's not applied only to the headbands – we can also buy bracelets for ourselves and our for-legged friends.
Magic Tack company in Germany is reaching the peak of popularity. Their fanpage on Facebook already has over 15.000 likes. An independent Magic Tack group has also been established on which riders post their stylisations.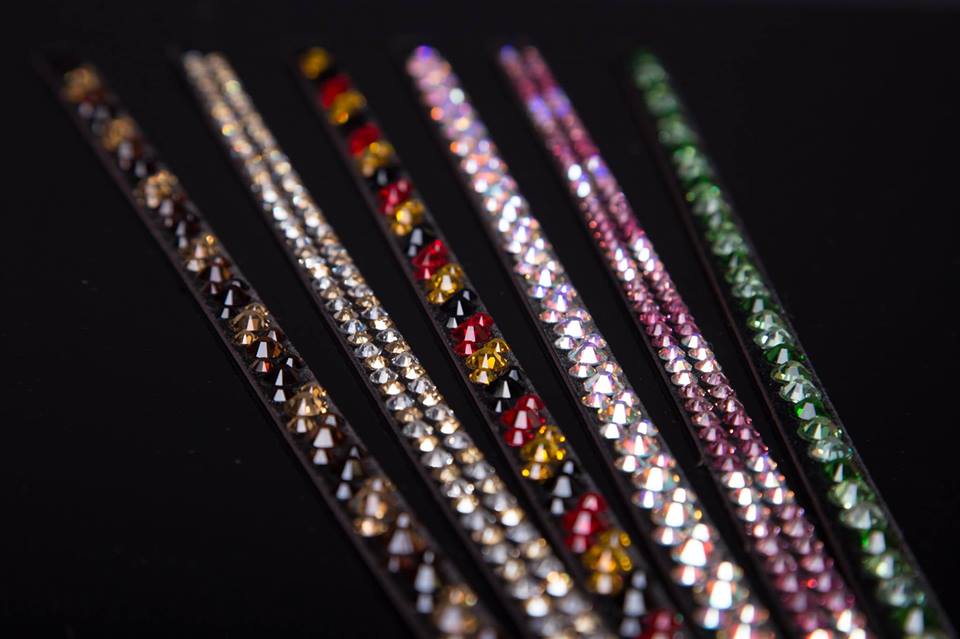 Good news is that Magic Tack has already created headbands for the latest Eskadron spring-summer 2016 collection. Information confirmed by the source is also that so far only one Polish shop decided to sell these headbands on the Internet and stationary. Details will be delivered soon, so have your eyes and ears opened! 🙂
Another good news is that single pieces of Petrol-Black dralon are still available on some Polish and German on-line shops.
Hope you have fun shopping!