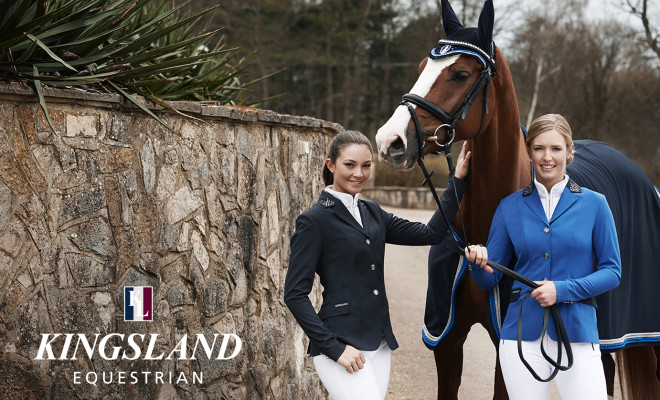 Professional must have of an equestrian
|
Going on a contest, we are bound to wear the dress suit. In the equestrian world it means that we will need the necessary bright (white, best) breeches, show shirt (optionally polo neck) and show jacket (sportscoat).
Light breeches stands on a contest. They can be cream, but white would be the most suitable. Most of all, they should be comfortable and fit to our body. The equestrian shops offer us various types, but we recommend those made from breathable material. Another issue is the grip type, meaning support from the inner side. I think that the best breeches are those with full seat, but it is a point for open discussion, as some people acknowledge only the knee grip.
Those newer breeches models are made from material that is easy to clean from dirt, and what is more, they are breathable, elastic and decorated with various ornamental embroideries, crystals etc.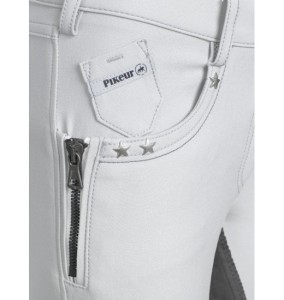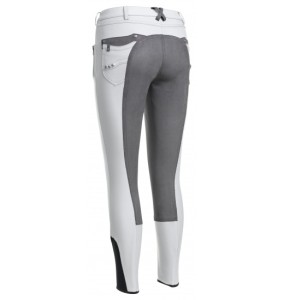 Before we put the show jacket on, we need to clothe in the show shirt. They used to be cotton shirts, but now they are made from breathable, airy, and very comfortable materials. It prevents from sweating and provides high comfort during ride. An additional plus is the wide colouristic range.
Time to put the show jacket on. Accordingly to the Polish Association of Horsemanship's Regulations, it is allowed to compete in the following show jackets' colours: black, red, green, navy blue, blue, brown, and grey. The current hit show jackets are made from softshell material, about which you can read more on our blog ( http://wanthaveit.com/softshellove/ ). People depart from wearing not breathable, heavy show jackets, in which we can boil during summer. Modern show jackets are made of comfortable, elastic, waterproof materials that channel the heat excess outside.