Softshellove
|
  Softshell is an extraordinarily practical material from which clothes are made. Softshell is waterproof, soft and breathable.
The material is water-resistant and perfectly protects from heavier rain. The softshell clothes are thicker and usually slightly pilled on the inside. They are very practical, suitable for the spring-summer period, and combined with a sweatshirt even for the cooler autumn. Softshells don't lose their colour even after years, and washing them in a proper temperature allows to keep their shape and appearance, which guarantees that they will serve you for a very long time..
So, I recommend to purchase a softshell and I guarantee that you will not be disappointed, what is more, you will gain a practical thing, which will serve you for many years.
Here are some chosen models: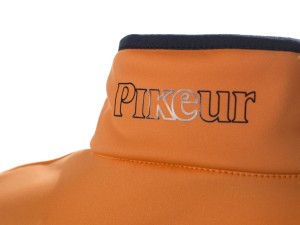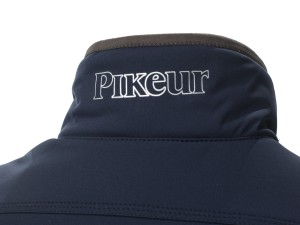 Ellina Ladies' Softshell by Pikeur spring/summer 2015 collection
Sharina Ladies' Softshell by Pikeur spring/summer 2015 collection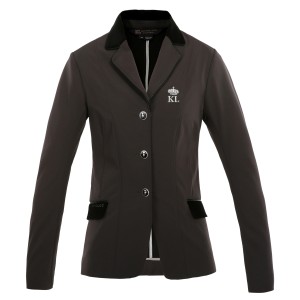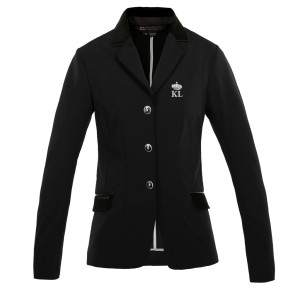 Jordan Ladies' softshell Show Jacket WU14 by Kingsland autumn/winter 2015 collection
Abbey Ladies' softshell Show Jacket SU15 by Kingsland Summer 2015 collection
Galdina Ladies' softshell Show Jacket S15 by Pikeur Summer 2015 collection