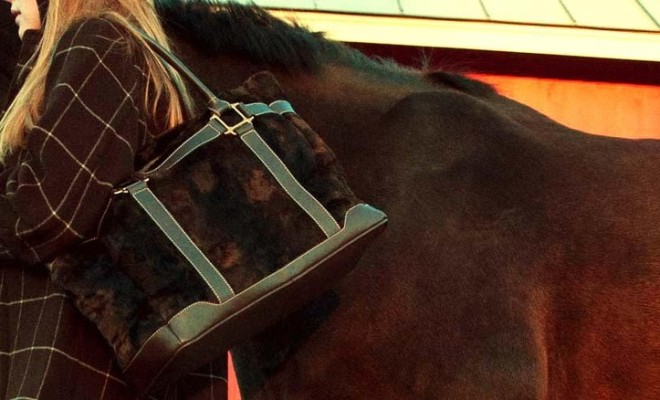 The perfect bag
|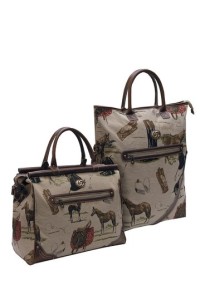 Each of us realises of how big importance are bags in our lives. Those little, big, colourful and those totally black. They are with us almost everywhere: on the weddings, funerals, baptisms, trainings. They all speak for their possessors, especially their contents. It is worth to take care also for its outer look to express its owner's character. The amazons have this problem's solution within reach of a hand ;). Bags with an equestrian motif. Not only are they connected to our passion, but also stand for our style and its owner's originality. The biggest shop in Poland, offering a lot of nice bags with the equestrian motives is Equestrian Bags Warehouse (polish site).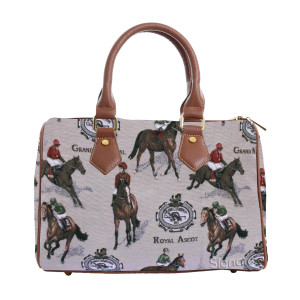 We can pick and choose as much as we want. There is really a lot of them ;). It is important to choose the bag consciously. Especially, if we are restricted by the budget
First of all, let's think about your shape and height.Petite women, of short stature should pick littler bags. Without much fringe sand studs. Too massive bag might cause an "overwhelmed" effect and stick thelady in the ground. Tall and well-built women might choose among the bigger,massive models. From the other side, this woman cannot pick a very little bag –it won't look good.
Let's not forget that the bag should always be a complement of the outfit. It can be its colouristic accent that will catch the eye. Nowadays, the bag can, but doesn't have to be matched to the shoes or a hat. Women up to 30years of age may afford such a movement. Otherwise, you'll add yourself 10years.
The presented models are available in Hurtownia Torebek Jeździeckich.
Have a good time shopping!