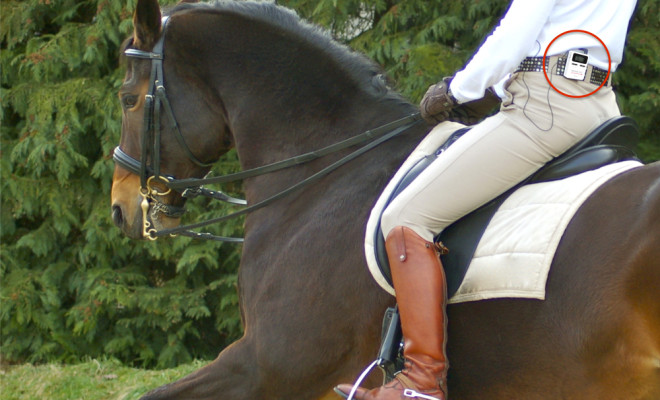 WHIS – earphones system designed for riders!
|
How many times during a training do you have problems with communication with your coach? It is very common that in the riding facilities, many horses trains at the same time on one manege. The coaches are screaming one over another. All of us must have experienced a situation in which we didn't hear the coach's command, or (being a coach) the command didn't reach the trainee in the right time. Technology and innovation meet our expectations sneaking into the equestrian world.
WHIS is a one-sided wireless system that serves for communication between the coach and the rider. It works impeccably on the area of 300 meters, which means that we can train freely on a big manege or an outdoor arena. It is a one-sided system – the coach calls the shots and the rider gets them through the receiver in one of the earphones. That allows the WHIS system to provide transmission without delays with the perfect – almost studio-like quality of the sound, with no static. The coach might immediately instruct us during the workouts and competitions.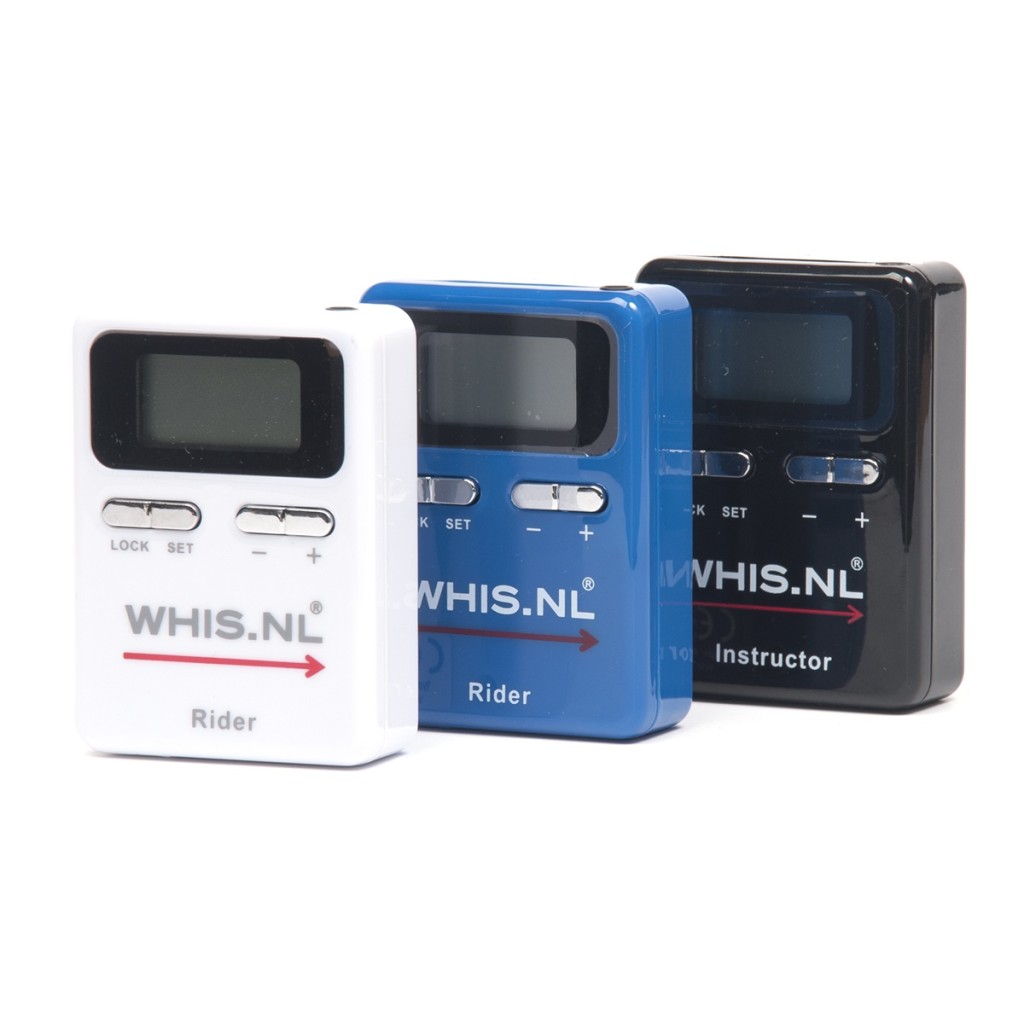 It is important that one earphone was used in the receiver for a rider. That allows the rider to simultaneously receive the coach's instructions and stay in touch with sounds of the outer world.
What is more, the WHIS system is very small (50 mm x 65 mm x 15 mm) and light (only 49 grams!) which makes it perfect for using during the riding trainings.
Of the WHIS system's utility should testify the fact that the best riders from all over the world use it. Ambassadors of the brand are: this year's winner of the Grand Prix of the Equestrian European Championships in Aachen – Charlotte Dujardin; representative of Germany and one of the most titled horsewomen in the dressage competitions for the past few seasons – Helen Langehanenber; and occupying high places in the most important dressage competitions for the past few years (i.e. two individual brown medals and one silver medal in team on the Equestrian European Championships in Aachen in 2013), Danish rider – Adelinde Cornelissen.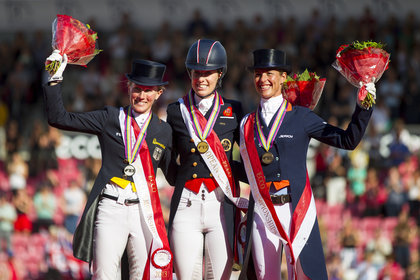 WHIS system is available in the store equishop.com in three colours and very attractive price 🙂