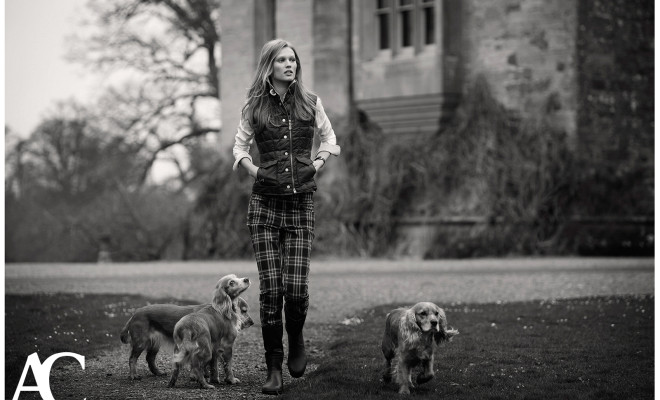 The 5 Hottest Trends of This Autumn
|
Are you interested in what's going on in the equestrian world? Want It Have It presents the 5 hottest trends of this autumn. Looking back, horse-back riding has been abundant in unremarkable, merging with the background clothes. Now, everything is changing. Each one of us wants to stand out with our individuality, favourite colours and style.
On each training, we are perfecting our skills. Even if seemingly we're stuck in one place. We should also put all our efforts in each one of them, as that's what makes us closer to perfection. Let's take care of how we look as well 😉
I present you the 5 hottest trends of this autumn ;).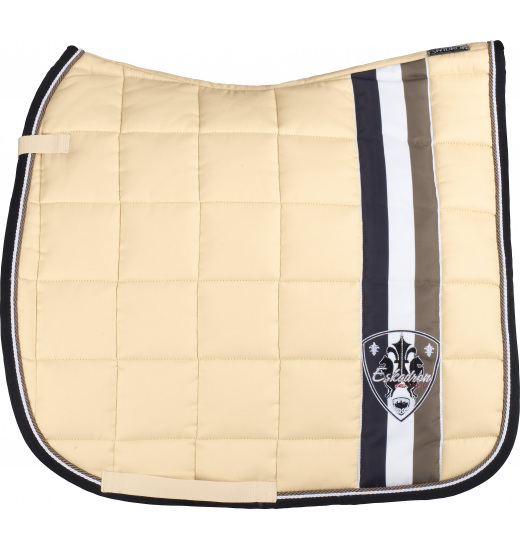 There is not a single person in the world who would say that he or she has too many saddle pads. A beautiful Bigsquare Classic saddle pad from Eskadron for trainings. Its colours perfectly match the autumn colour palette. Wrappers to complement it and we can set off to conquer the manege.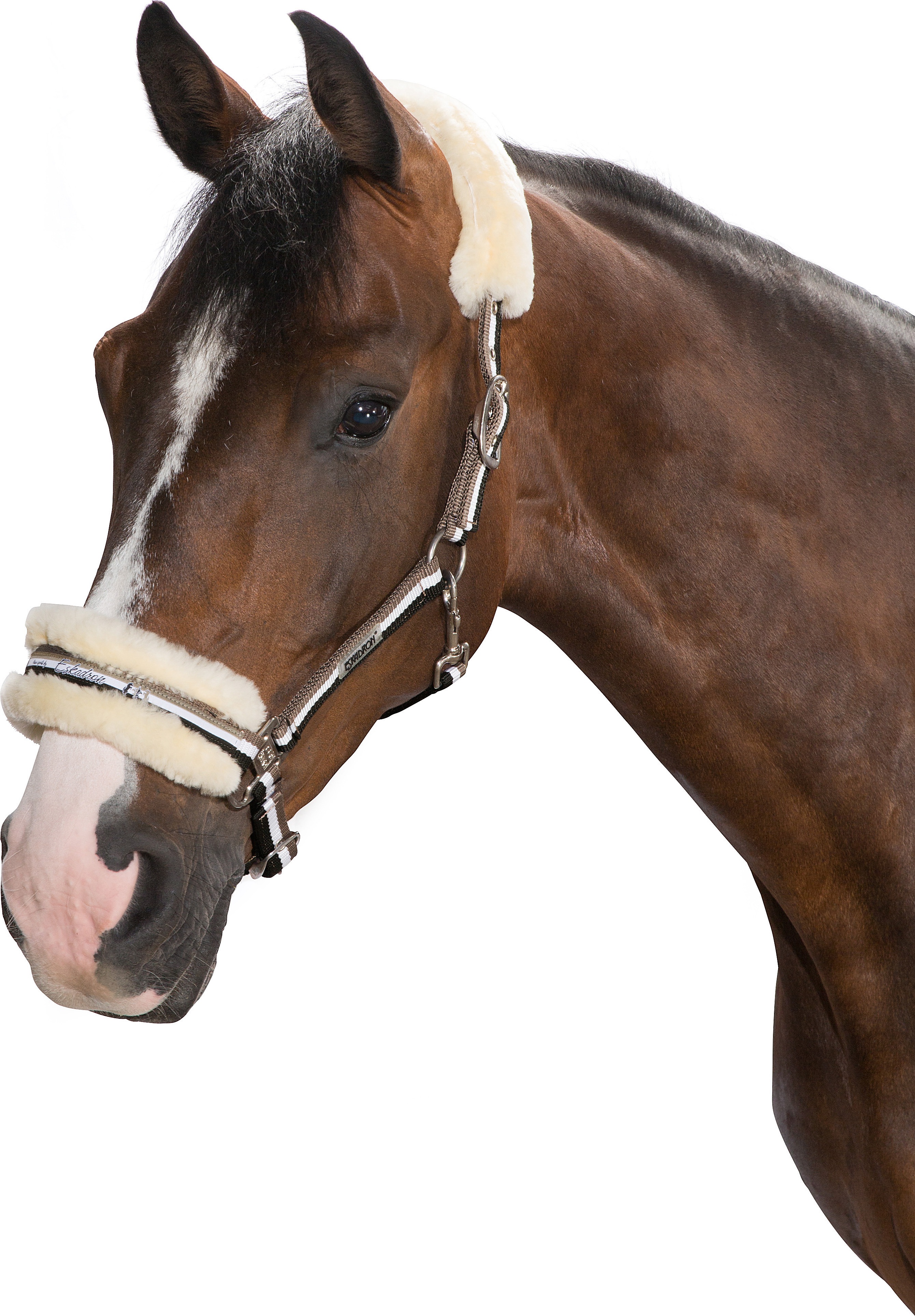 Who doesn't love the sweet-looking horses with lined halters? Sheep Skin halter from Eskadron is lined with lamb's wool, which will prevent our pet from abrasions. Additionally, it is tear-resistant, so it will serve us for a long time.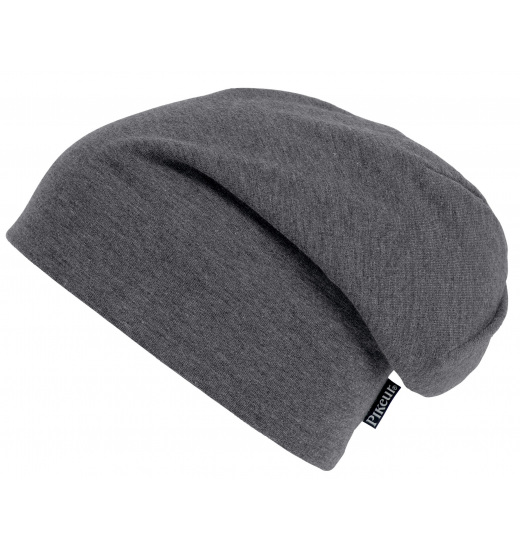 Two-sided cap from Pikeur will protect our head during cold weather. It will also prove that following fashion might be comfortable ;).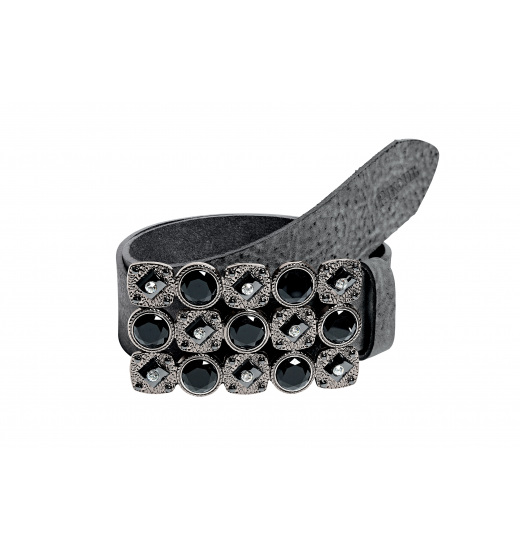 None of us like slipping breeches ;). The unique belt with sequins from Pikeur will allow us to stand out and won't let our breeches fall.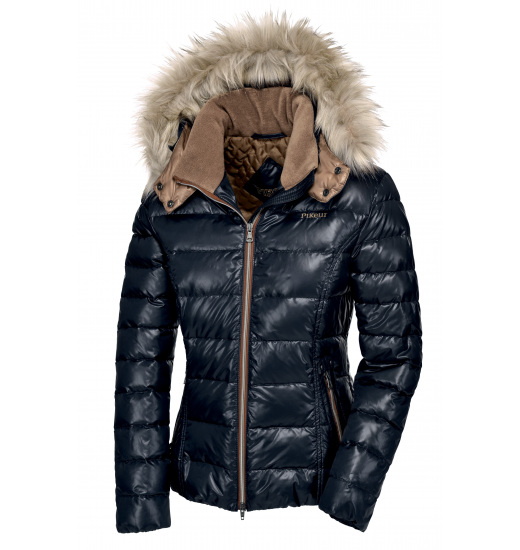 In the downy Pikeur jacket with the "lion's mane" you will definitely be kept warm ;). It perfectly matches the two-sided cap.