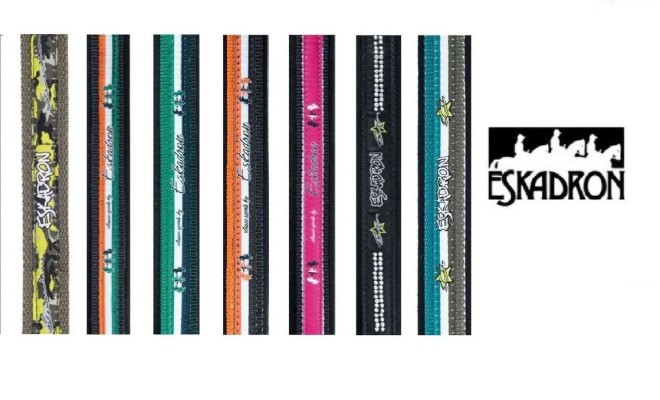 Eskadron's headcollar – Summer 2015
|
For everybody following the trends this Eskadron's headcollar is an absolute MUST HAVE. All in all, itis the brand which dictated the equestrian look. The headcollars in the new, most fashionable colours appear in seasonal collections every year.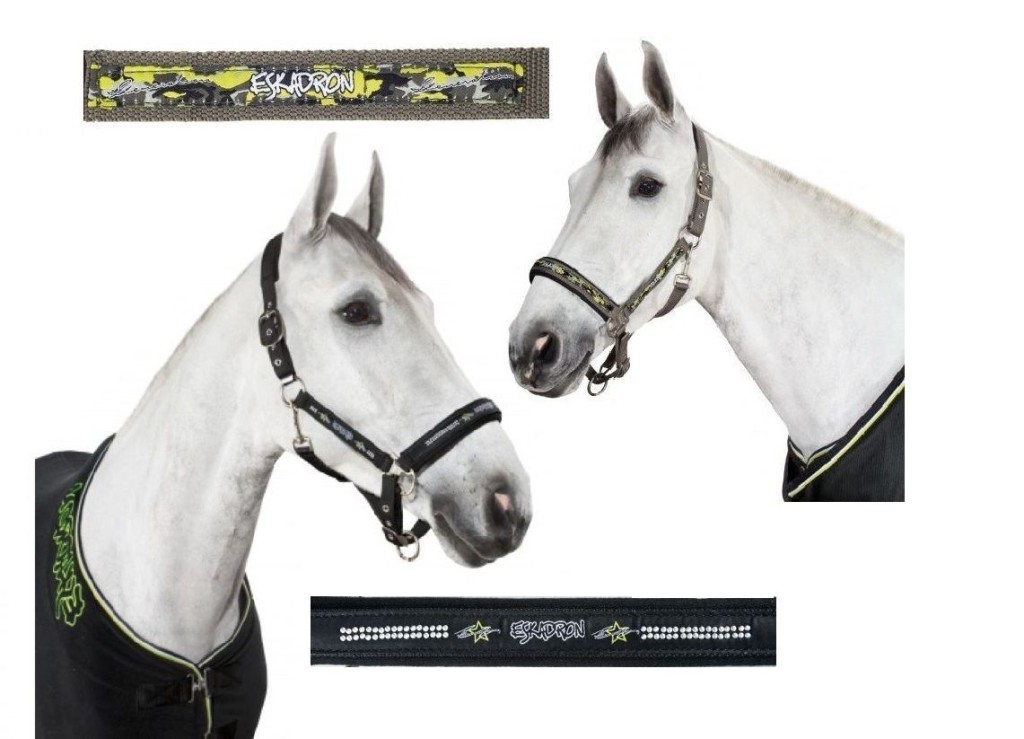 Summer 2015 collection,as always, includes two series: Classic Sport and Next Generation, dominating colours are: emerald green, orange, pink, sky-blue and lime. The headcollars are made from durable tape, which is tear-resistant, laced with a soft material in the occiput part and on the nose band, which eliminates the possibility of galls. The regulation is double – two classical buckles on the occiput strap and one on the nose band, or like in one of the Classic Sport headcollars,movable buckle on the occiput strap. Beautiful colours, care of details, and, most of all, impeccable quality – these all make Eskadron absolutely unexcelled by all the other producers.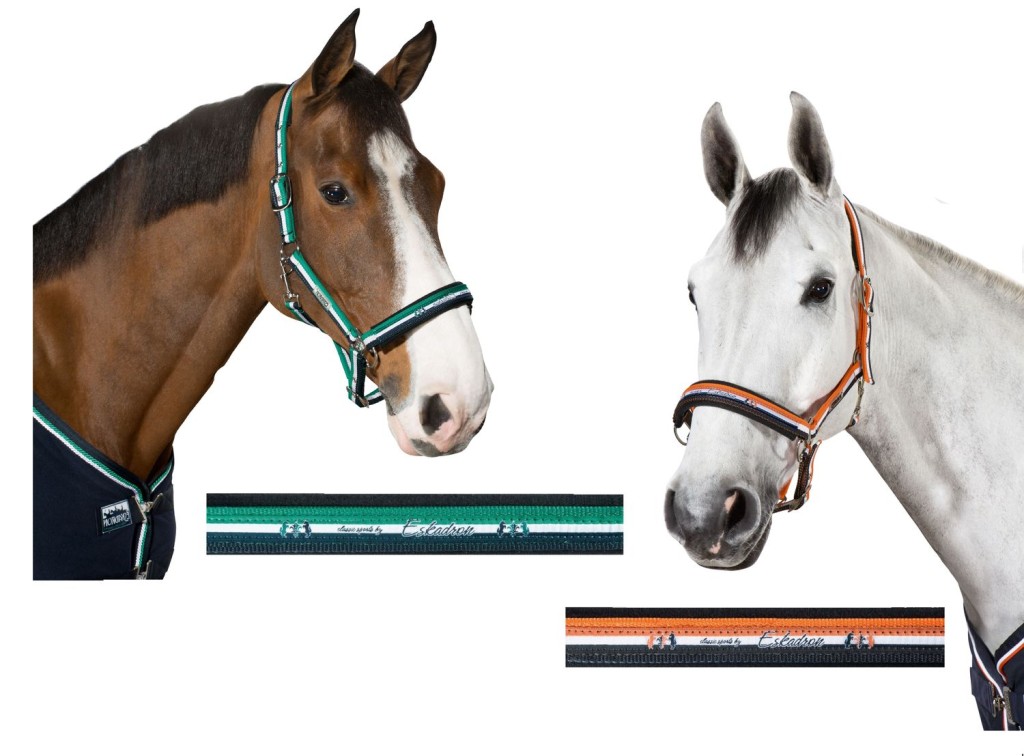 NOW YOU CAN BUY ESKADRON SUMMER 2015 HEADCOLLARS WITH UP TO -40% DISCOUNT! CLICK HERE!