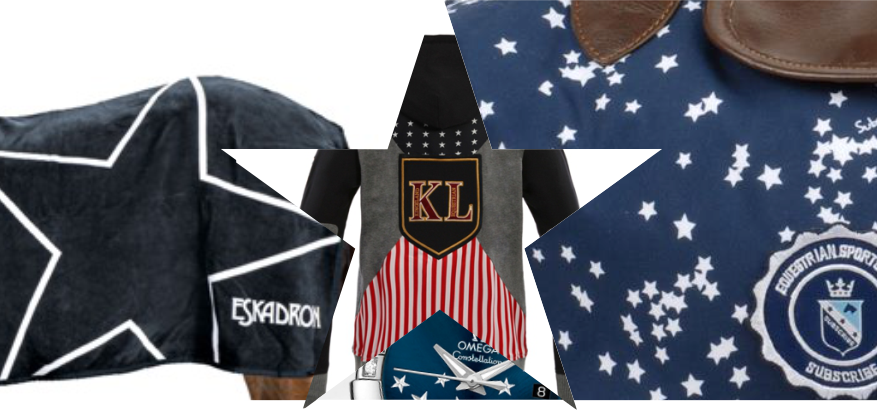 FASHION OF THE MONTH: STARS
|
Who never wanted to be a star at least once in a lifetime… Some people made it, but most of us could only be the 'star of Bethlehem' in Christmas play at school (standing still for the whole performance behind the yellow paper framework). I personally had to do with stars only by getting kid's glasses on the holiday trip: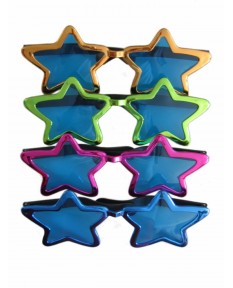 Wearing them once, I didn't feet like a superstar and I left them in a dusty corner, where I can possibly still find them. Fascinating story…
Well, if I can't be a star, maybe I can wear stars?
Yes, I definitely can. All the constellations and celestial bodies in any version created a sensation and were announced to be a trend of the month. The equestrian world is following the current fashion, so we can't miss any 'starry' ideas. As usual the best of them you can find here:
Typically we will start with the gilets. For the beginning we have 'american' Kingsland, which we've already seen in previous posts, what shows its popularity. We also have my newest discovery- Subscribe Equestrian vest- which completely stole my heart <3:
The Kingsland collection has more 'american-starry' clothes: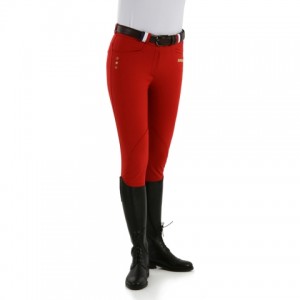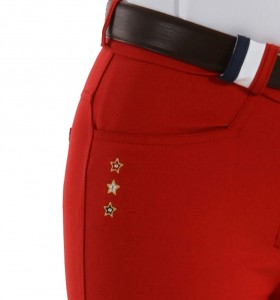 About certain things apparently we shouldn't discuss, so I won't write a whole essay about these breeches' look and fit. I would give whole universe wealth for them.
We've got Ralph Lauren's pashmina, Emma Bridgewater's wellies and unbreakable timeless Converse:
In our Star Trek we couldn't miss Heritage gloves.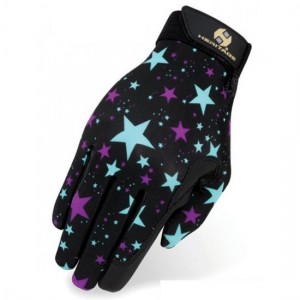 And for me undisputed MUST HAVE! Subscribe Equestrian again, but this time as a handbag: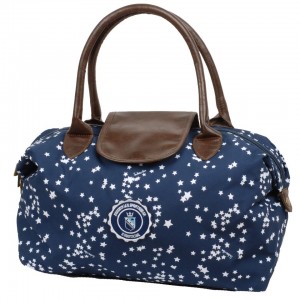 The final, so-called expensive trifle, lovely Omega Constellation Orbis watch: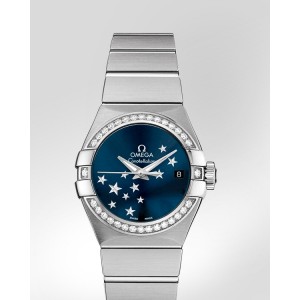 Because we're talking about the trend of the month today, we can't ignore the equipment for our horses. Eskadron as always is very helpful:
Professional Choice overreach boots: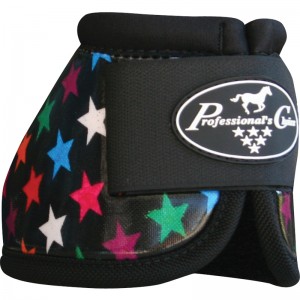 Who knows if we have even 1/3 of these things we can feel like a stars… I will 'No more counting dollars, we'll be counting stars' like it goes in a song…