For the heat, for the head, for the weather bad I'll put on a cap!
|
Next to sunscreen, another very important thing during summer is a headwear. Sitting on a horse we have a helmet on, and during other activities, while the sun shines, we should wear a cap.
Equestrian brands spur us to buy their caps by producing them in fashionable colours, with various captions, or signs. Those caps are perfect for trips, competitions, riding camps, or usual trainings (of course, not for the equestrian who is bound to wear a helmet/pillbox hat).
Kingsland maintained its characteristic colours while designing caps, namely navy blue, white, red, and blue.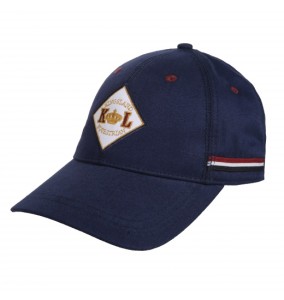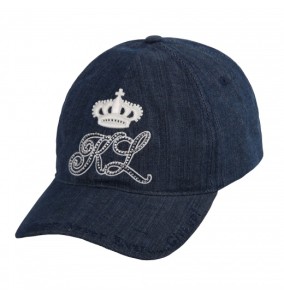 Pikeur spring/summer 2015 caps are in vivid colours, which will make you stand out and brighten your outfit.