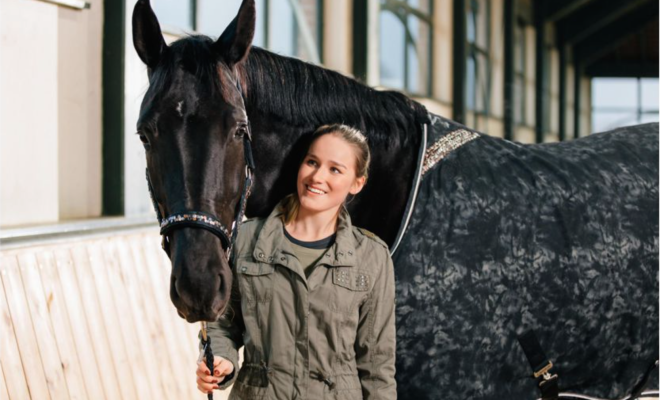 Vintage version of Bling!
|
Like every season, ESKADRON gives us a mini VINTAGE collection. It's part of the Next Generation collection, however very distinctive from it – first of all with its decorations and the effect which was given to the materials from which the products are made. In this mini collection we will find an ornately decorated halter, dressage profile or allround-jumping saddle pad, sweat rug, and – interestingly, leash and collar for a dog or bigger cat. All products in this collection are made from materials which were given the vintage effect – they should look slightly worn and tired of life. Additionally, both halters and leashes with collars are decorated with slightly shining studs in three shades – dark silver, gold, and copper. Rugs and saddle pads (available in two colouristic versions – vintage black and vintage olive) have detachable inserts of the same studs.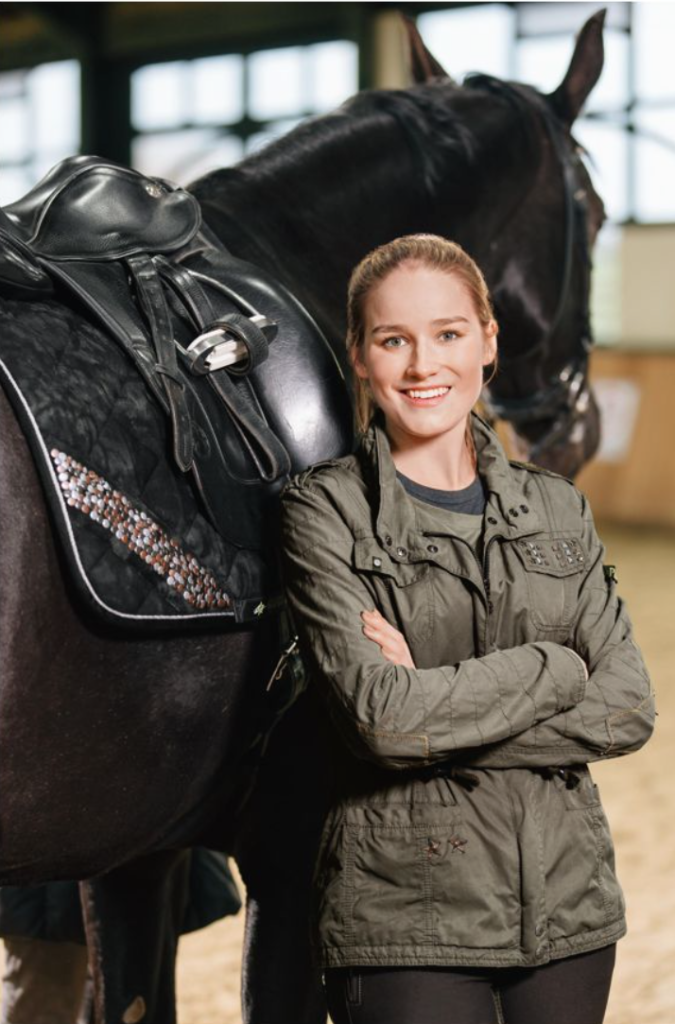 Of course, apart from the very stylish appearance of Eskadron's products, they offer us the persistant high quality. The rug is made from jersey type of material, what makes it perfect both as a stable and transport rug. While combined with slightly lined halter made from tear-resistant tape, it makes a beautiful and elegant full set – to use in a stable or during a drive out for competition. If we add a saddle pad from the same collection – we will create a complete look with just right amount of "bling" and we will definitely be able to outshine the competition on a contest – accordingly to the old, but well known to every equestrian rule "when you cannot break in, you can look well" 🙂
Let's not forget about our littler friends. Vintage Next Generation collar with leash is available in 4 sizes, which is why it will perfectly fit both  Yorkshire Terriera and German Doga 🙂 With warranty of the outstanding look and exceptional comfort – thanks to soft, breathable lining of the collar.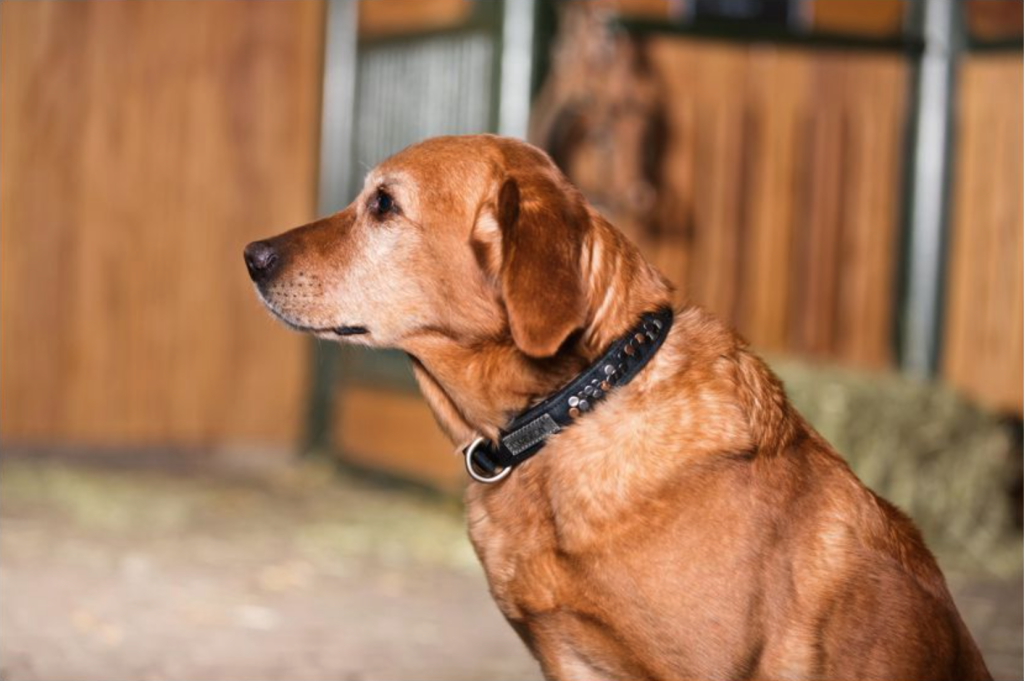 The whole mini collection is very limited so don't think twice and order now!