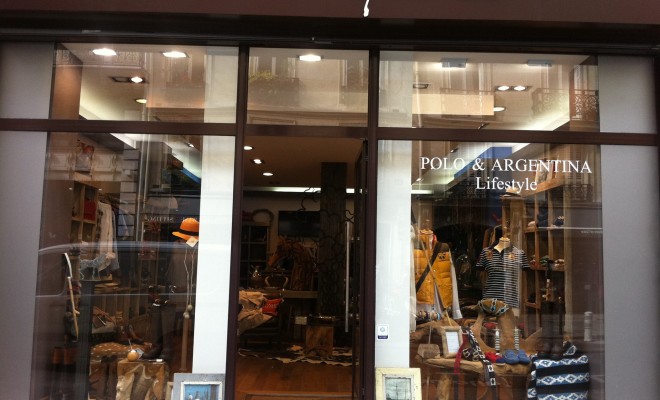 WantHaveIt: What do the French horsewoman wear
|
Especially for the WantHaveIt blog readers' needs, I bought a French equestrian magazine ;). Namely, Jours de Cheval. After reading it from cover to cover, I picked a few things, that are reckoned to be MUST HAVE by the French people. Not all of them are strictly connected to the stable life, but also the alternative one ;).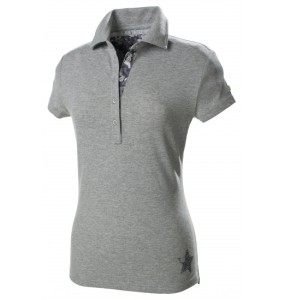 Polo shirt. Classic in its form, but has to have its own character. French people love classic, but they value individuality. Here we will stand out from the crowd by a subtle camo ;).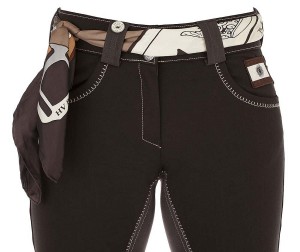 HV Polo Sosa Full Seat breeches. Probably one of a kind. The look accompanied with affordable price is a rarity. Plus, we cannot forget about the original scarf used instead of a boring belt.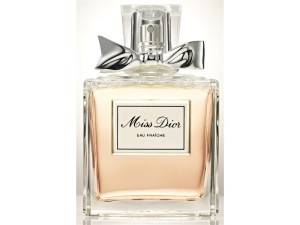 The next Must Have for Frenchwomen is Miss Dior fragrance. It's my personal hit, when it comes to fragrances.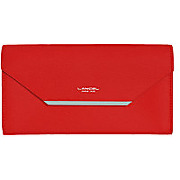 The Frenchwomen have their own hits ;). Horsewomen especially value quality and perfection. They have their favourite brands which they wear in their everyday life and they can be recognised by this, one of the examples might be the Lancel bags.
As I mentioned before, French people like simplicity and individuality. They love searching for new brands. One of the unique brands is
Dubbary of Ireland ;).
I don't have to dwell on the Longines watches. It's a class of its own  ;).