Longines Equestrian Collection
|
The Longines brand has its origins in the year 1832. It was founded by a man named Auguste Agassis. He became the head of the brand in 1846. Since 2013 Longines officially produces FEI watches. It was due to signing a cooperation with Her Supreme Highness Princess Haya and Nayla Hayek with the company.
The brand is associated with horse riding form approximately a century, so it's no wonder that it decided to dedicate a collection exclusively to the equestrian world. It is full of elements that refer to our elegant world. The shapes, fabrics were made so that they resemble the equestrian equipment. This brand has become an allegory of the equestrian world.
Ambassadors of the brand are for example:
Aaron Kwok Fu Shing
source: Longines.com
One of the most talented Asian actors. Dancer, singer and actor. He's called the Michael Jackson of Hong Kong.
Jane Richard
Source: horseandlipstick.com
The Swiss, who achieved her first success at the age of 15. Since then she took part in countless international competitions. She's always ranked in the top 10 of the best riders.
Longines in 2014, while celebrating The Year of the Horse released pocket watches made of pink gold.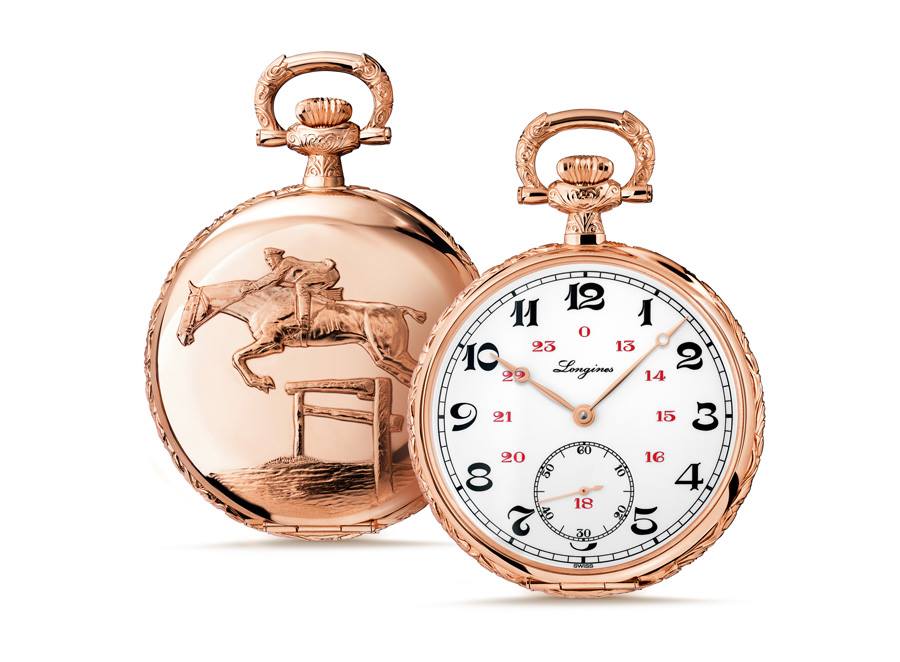 source: 2luxury2.com