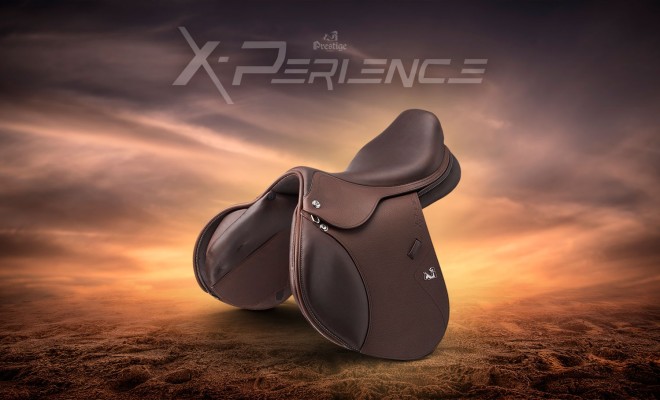 New saddle from the Prestige family! X-Perience!
|
Once again Prestige surprises us in a moment when we were quite sure that it is not possible to come up with anything new when it comes to saddles. Recently, we welcomed the latest Prestige X-perience saddle's model on the market, of which the very name is suggesting. It tells us that while picking this saddle, we might expect brand new experiences and feelings – even better contact and harmony with our steed and truly intuitive riding!
The producer tells us about this saddle only that it's a combination of knowledge that takes its roots in the many-years experience of the Prestige saddlers in making the saddles and the latest technology innovations. That allowed them to produce the perfect saddle for professional jumping riders. This saddle provides the perfect contact between the rider and the horse while maintaining comfort. It guarantees the highest efficiency and reliability in every possible situation.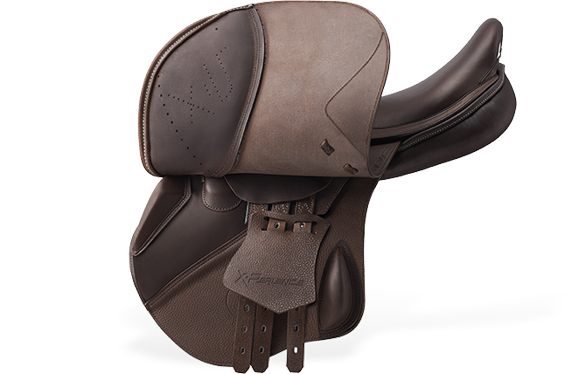 What distinguishes the Prestige X-perience saddle from the other saddles?
The saddle is used by such jumping celebrities as the number 1 jumper Ludger Beerbaum – multiple Olympic medallist and nine-time German champion, or Philipp Weishaupt – winner of Grand Prix in Rotterdam from 2013 and Grand Prix in Brunswick from 2014.