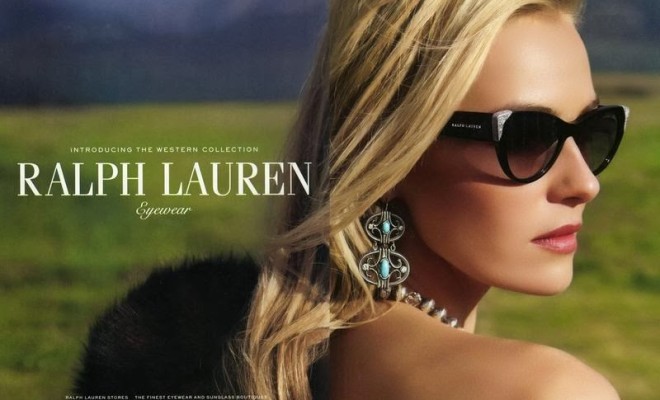 Western glasses collection by Ralph Lauren
|
If you're fond of the American western movies' climate – jeans, plaid shirt, hat stolen from a cowboy, beautiful horse, and bank of dust – it is worth to complete outfit like that with pair of stylish, matching the climate glasses. All in all, the devil is in the details.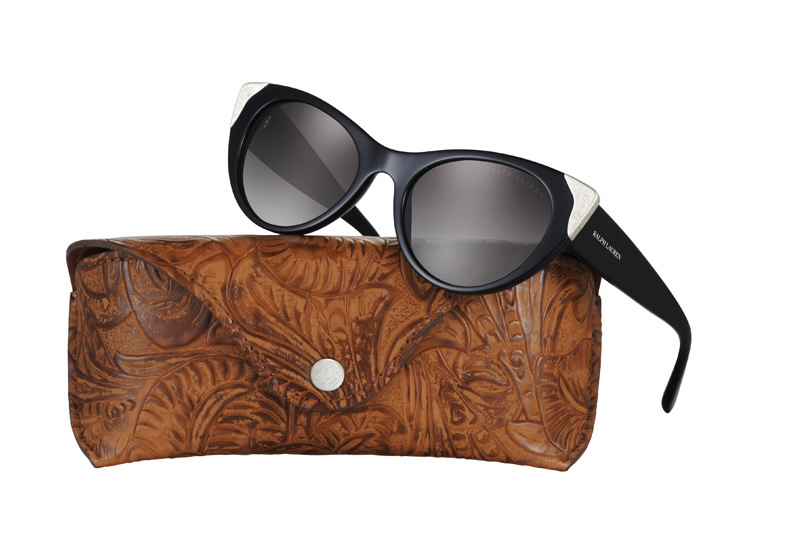 Ralph Lauren is there to meet your expectations with their glasses collection inspired by the wild West, thus continuing the ongoing for several seasons affair with Western riding style.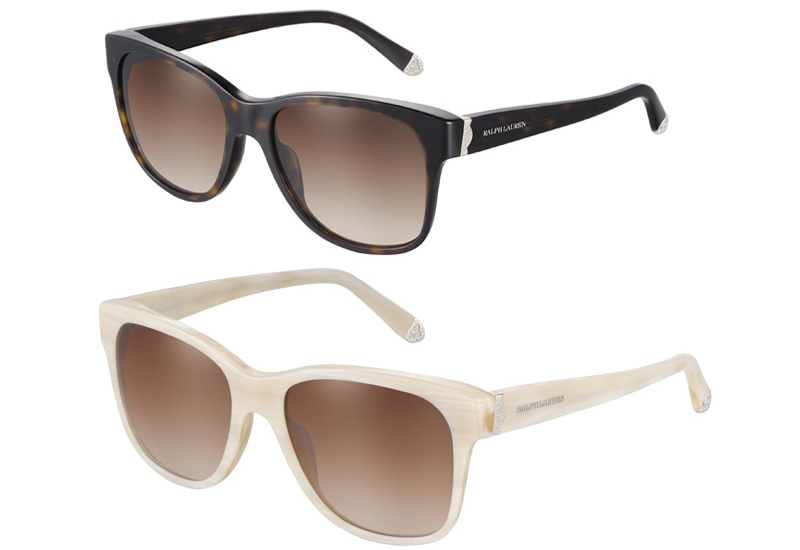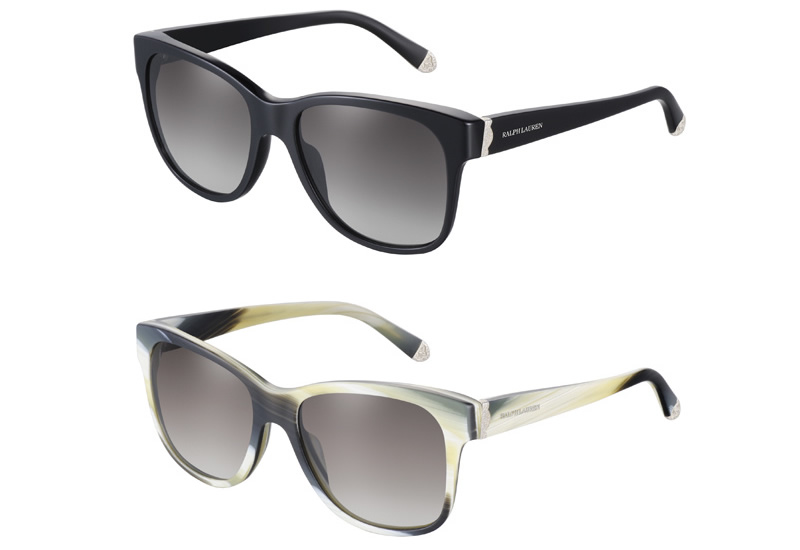 The brand was founded in 1967 by Ralph Lauren – a declared fan of westerns, and made it to the top very quickly. From the very beginning, Ralph was inspired by the West, not only in his designs, but also in advertising campaigns and boutiques' arrangement. Apart from fashion, Ralph Lauren deals with… horses – the brand owns the famous Double RL Ranch in Colorado.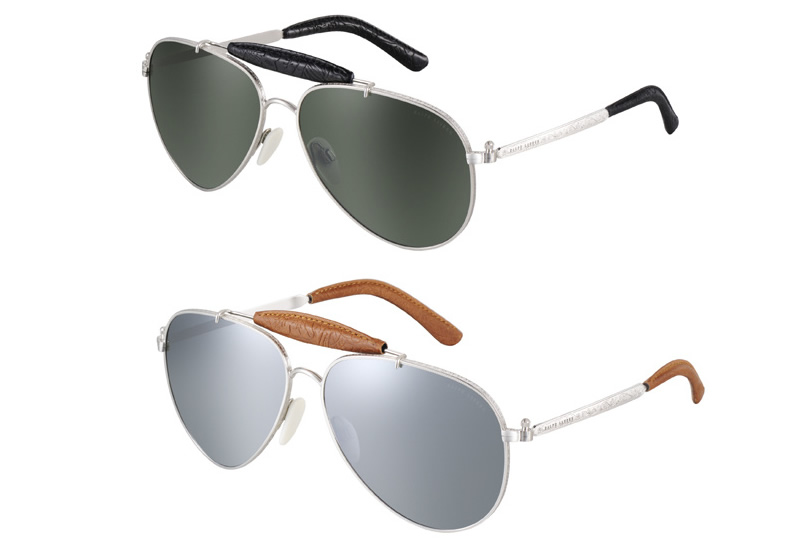 The collection consists of twenty hand-made pairs of glasses for women, kept in black, brown, and ivory tones. Apart from the obvious plastic and metal, naturally embossed leather was used in the glasses' production. The metal elements are carved, reminiscent in appearance to the ornamental concho that can be found at the western riding saddles.
We can choose among sexy and feminine "cat eye" glasses, the iconic wayfarer or the aviator style glasses. Additionally, glasses are sold in set with a luxury, beautifully carved case made from natural leather.
The whole collection is very limited, so be quick and buy them now, as the glasses disappear like hot cakes!