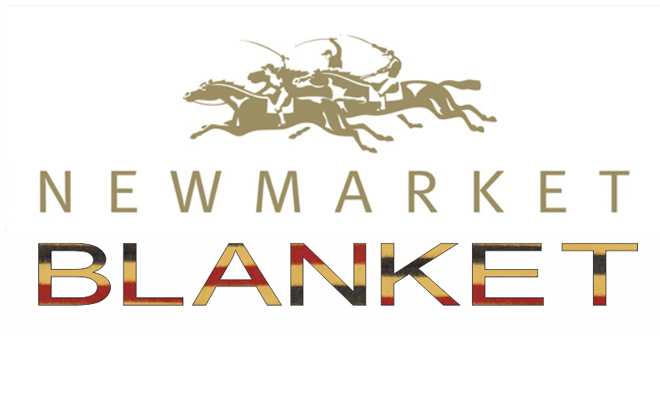 Newmarket Blanket
|
Ever since I remember, in all horsey books (which I passionately read in the childhood) was loads of pictures of race horses in striped exercise rugs. It was all about the biggest and the oldest English racecourses- in Ascot and Newmarket. The pattern of this yellow blankets in red and black stripes so fell into my memory, that since then I associate it only with race horses from Newmarket.

And actually 'Newmarket Blanket' has a longer history than anyone thinks.
They are produced since XVIII century in English town Witney. Previously they've been sold under the name Witney 'Point Blankets' and got famous by mass exchange for the beaver skin with the native North Americans.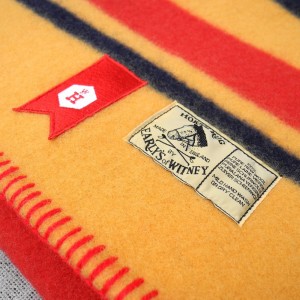 Due to very good thermal insulating and hygroscopic features, those blankets really quickly found the purpose in race horses training. Since then horses in striped exercise sheets in Newmarket were very common and became the trademark for the company.
Nowadays this pattern is very popular, so you can see it on rugs, but also on clothes and all equestrian accessories. By the way, it's a little bit Vintage, and I love everything in Vintage style. Have a look🙂
And horse gear of course: