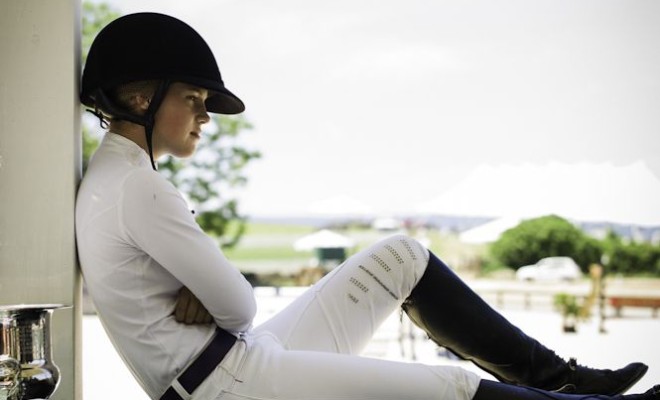 Animo Breeches
|
Why the Animo breeches
Ok, we all know that Amino breeches are on top. But what makes them so liked and popular? For sure the metal studs and short AGS grip. Those silicone strips provide with a perfect grip in every situation. Those who wear Animo breeches do not fear the funny lamb of steeds ;). This extraordinary solution is also outstanding by its appearance. Those seemingly average breeches become exquisite and we all value individuality.
Additionally, I have a good news for Madonna fans. The star posted a photo on her Instagram in the new Animo breeches. She expresses her delight over their advantages in the caption.
Advantages
Animo eliminated one of the most problematic places. With the anatomical construction they manage to eliminate stitching in the crook of the knees. Another plus is also the elastic gusset at the bottom of a leg. It allows us to avoid even a tangle of things wrapped around the leg after washing.
For those who are not yet convinced to the Animo breeches, I recommend watching their advertisments on YouTube. Really, it's only 60 seconds!