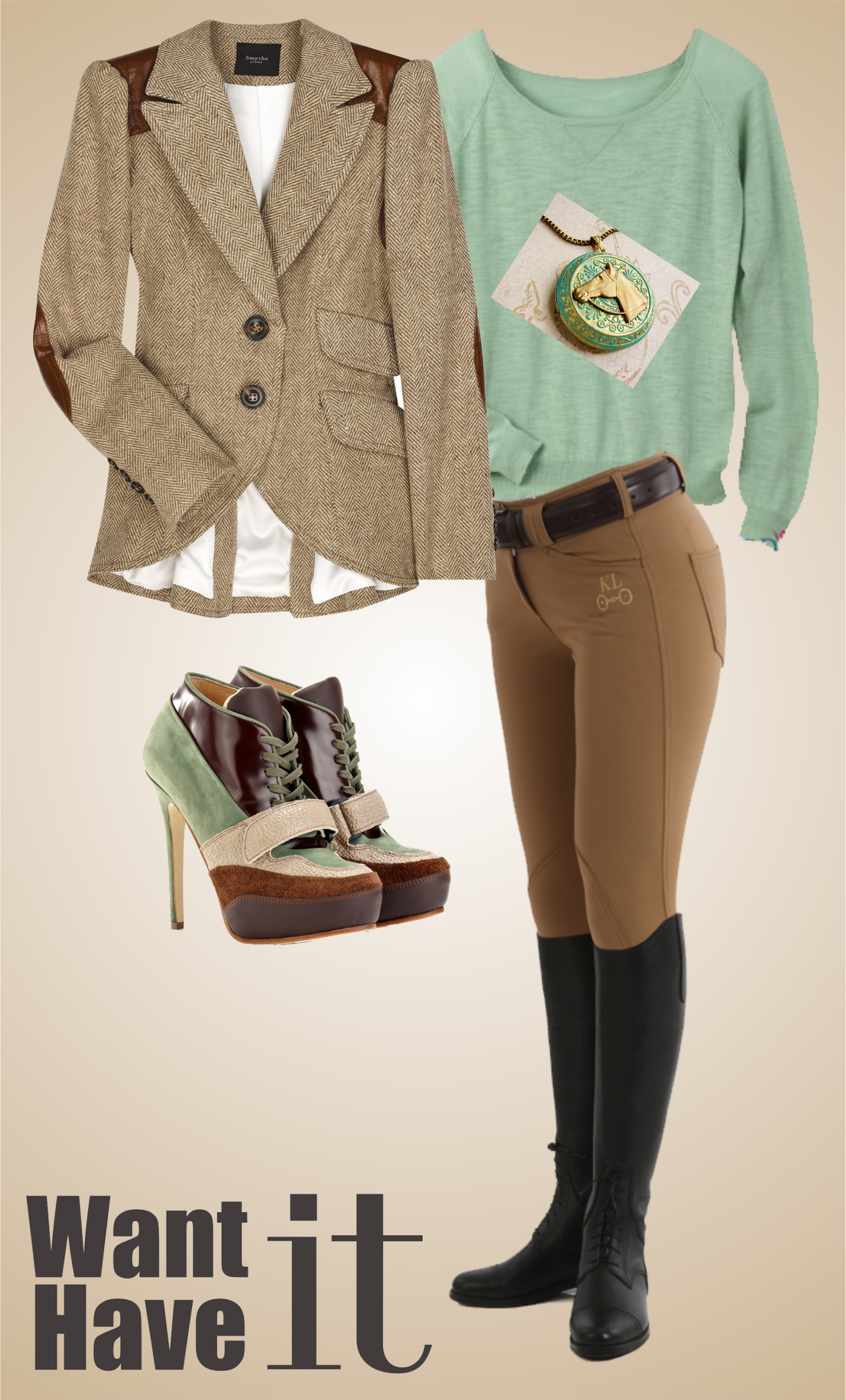 Urban breeches in 5 flavours
|
The world has gone crazy about equestrian fashion. We've got handbags with bits, shoes with spurs, quilted jackets and trousers look like breeches. The view of someone proudly walking in the street, with the bag decorated with full cheek bit, but not knowing the genesis of it, always makes me smile. But actually, I don't mind it at all. Finally when I go to the shop in my jodhpurs and long socks, no one is looking at me like at alien and just in case standing in the next queue.
Nowadays the trousers stylized to look like breeches are very common and nearly everyone wears them. They're so similar to the real ones, that I sometimes struggle to identify the 'fakes'.
By the way, I think that some models of the original jodhpurs are interesting enough, that we can easily use them every day. Why do we need to buy something similar to the breeches, if we can use what we already have? We've tried to acclimatize jodhs in the city environment. That's 5 urban stylizations:
EVERYDAY- ELEGANT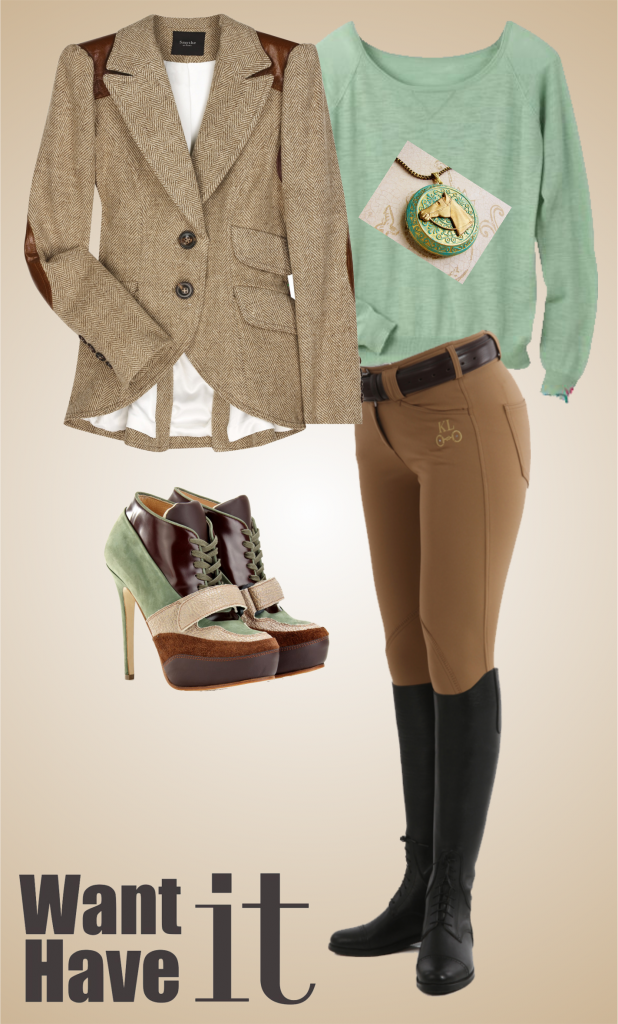 EVERYDAY- SPORT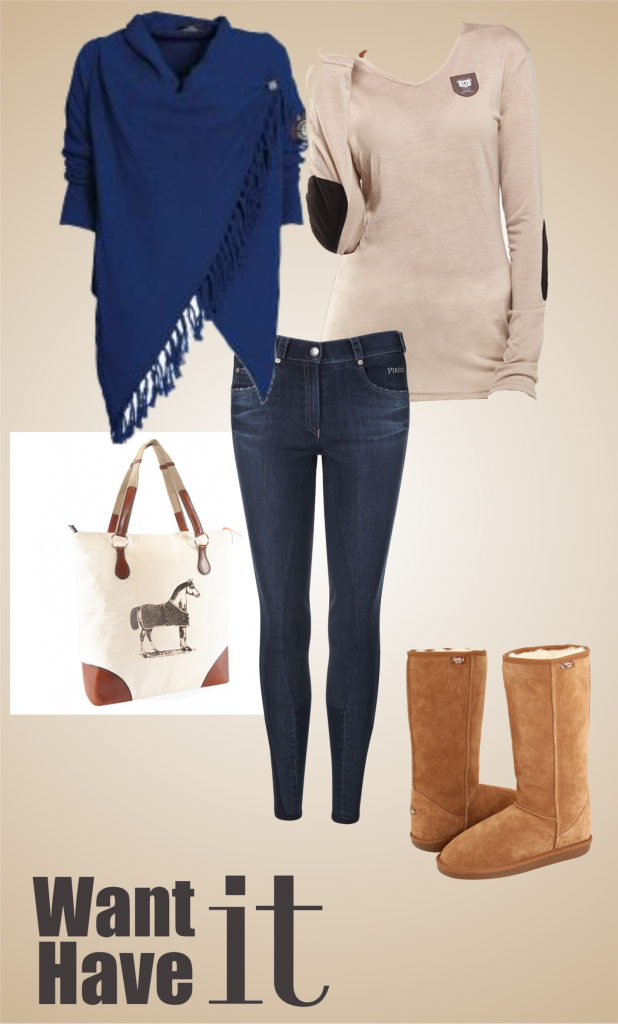 EVENING
OFFICE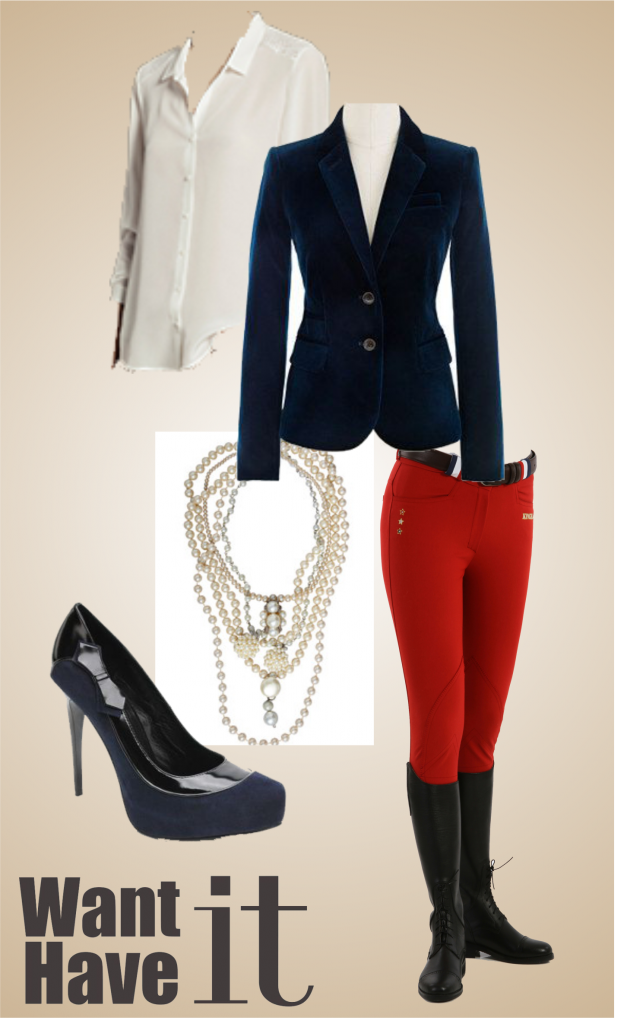 SCHOOL
How are we doing???