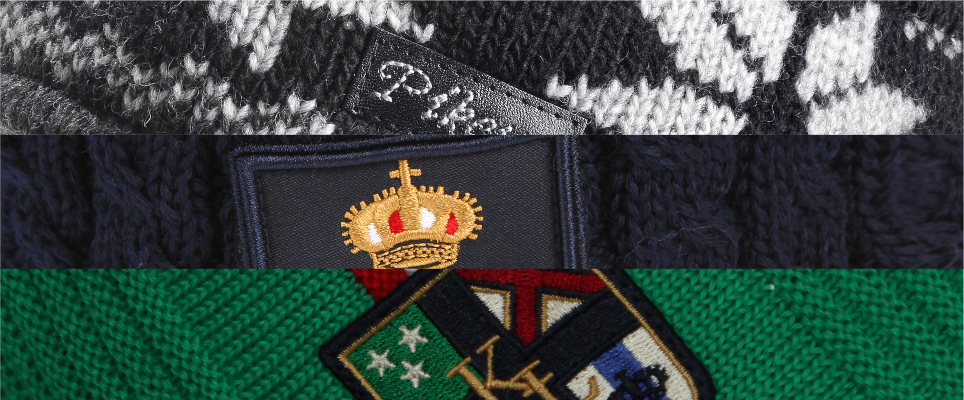 WEARING A BERET, A HAT OR A HEADSCARF…
|
Not everyone is a fan of wearing hats. After childhood, when my mum used to put the hat on my head ¾ part of the year, I've raised in revolt and for a good few years nothing apart of a cap could go on my head. The main reason was the look of my hair after wearing a hat (you can imagine- it was like after felting). I just couldn't bring back the normal look. Without mentioning- in that period of time I looked better in a pot than in a hat. After years, because I was always too hot, I came to the conclusion that the set-point temperature of the body in the youth is a few degrees higher. As a result I was taking redundant parts of the outfit (like scarf or hat) off.
I am getting on well with a proper hat, since I've started work with horses in -30°C in the open space (fields). I couldn't feel my ears because of the cold wind and I was getting sinuses infections all the time.
At the moment I can say it's a peace and prosperity in between us. The hat not makes a mess with my hairstyle, gives me warmth and I don't look like in a motorbike 'peanut' helmet. I think, I'm not the only one with the problem of wearing something on the head.
The point is to don't look at the hat as at enemy, and choose it according to the needs and the style. Here are a few, in our opinion, best headwears in this season: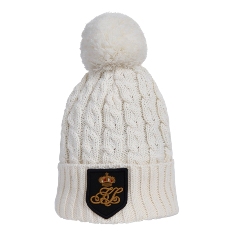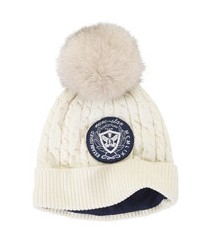 Kingsland Crowley Cream and Eurostar Dylan Ivory are definitely on top of the list. They come in a several colours, but exactly THESE ONES make a versatile headgear. They will look perfect with any type of beauty and in any stylization. In my opinion it's top of the top.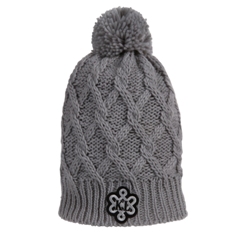 Kingsland Winfield is another excellent choice. This soft, warm and gentle grey hat will appeal to all, who like comfort and a good look.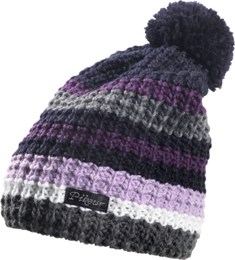 Perfect choice for all those, who like stronger colour accents. It's true that not all colours looks good with a purple (for example it wouldn't look good with blue jacket), but it's worth trying it with black glossy gilet.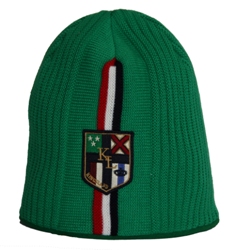 Intensive green, especially in this model, is not for everyone and it needs well considered stylization. If it appears, it gives energy and freshness to any image, both women and men.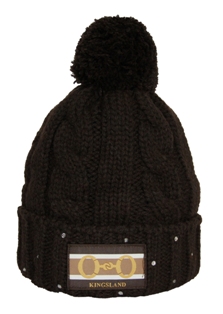 Mellowed dark brown will look good with a bright jacket or waistcoat (beige, cream, cognac). The combination of these contrasting colours always looks good.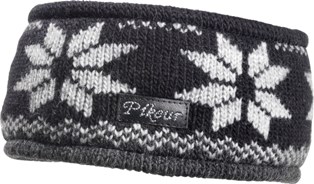 Very quickly about the headbands. Everybody who likes tie up or pin up hair likes them. It's perfect solution for them, who hates to wear a hat. I personally love them!