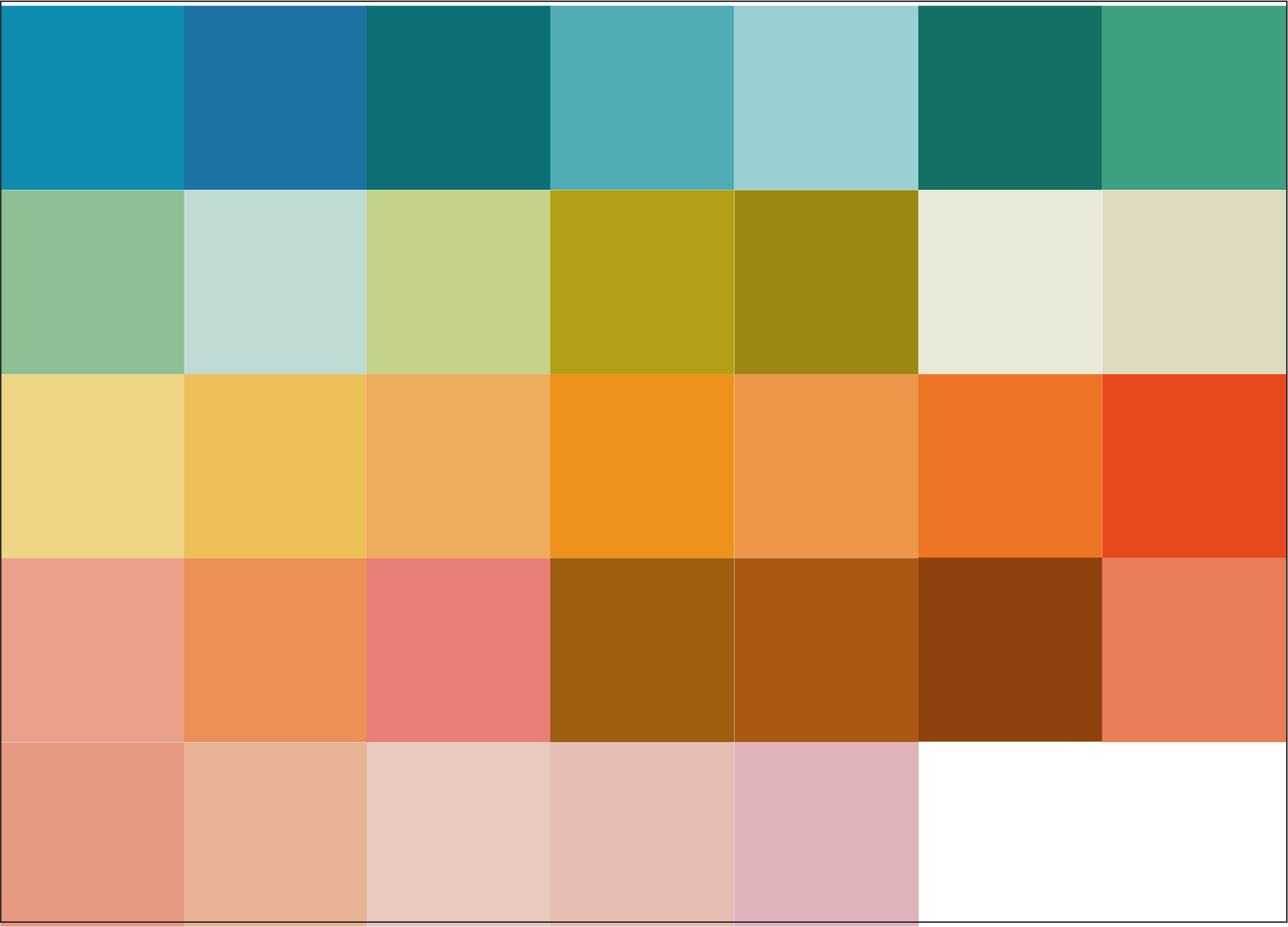 COLORISTIC TYPE: SPRING
|
Today it's time for Mrs Spring, unfortunately only in beauty types, but I would happily welcome the real one too… But let's focus on the topic.
Colour of Mrs Spring's skin is in shade of peach or ivory. Any freckles are golden brown.
Hair is in all possible hues of blonde- from sandy, honey or 'corn' up to natural chestnut.
Eyes have very pale frame. Iris is in blue, peacock blue, honey or light brown and strongly contrast with the white of the eye.
Lips are salmon pink, coral pink or warm pink. And the most important thing- which colours look best on Mrs Spring? It's simple! All colours, which you can find in nature in this season. To confirm it- palette below: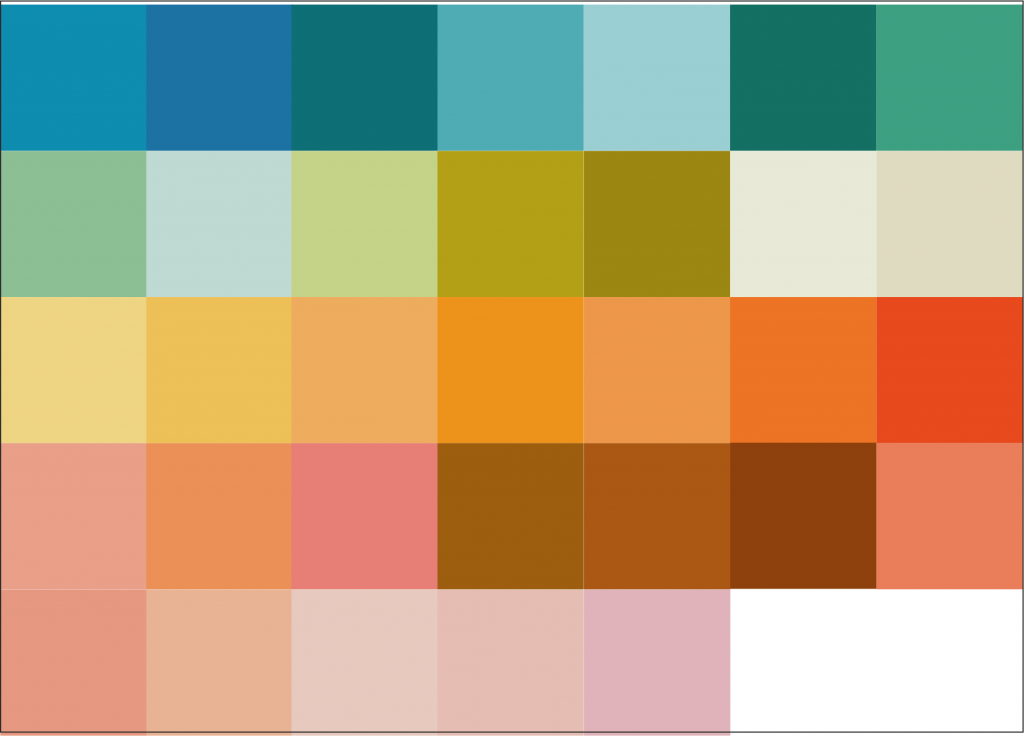 However, there are few colours, which Mrs Sping should absolutely avoid. They are shades of burgundy and purple, black and all cold strong colours. They can turn down the natural shine and make Mrs Spring to look joyless.
To avoid that, we've got few equestrian propositions for Spring in winter version:
IS THERE ANY SPRING AROUND?
To write the series of posts about the coloristic types we've used https://shinybox.pl/blog/entry/id/19/