Dizzying helmets' range
|
We don't need to remind anybody how important it is to protect your head ;). All in all, "there" is our command centre.
Thanks to producers' creativity we can be both safe and trendy. The shops have a wide range of helmets available in various colours and patterns.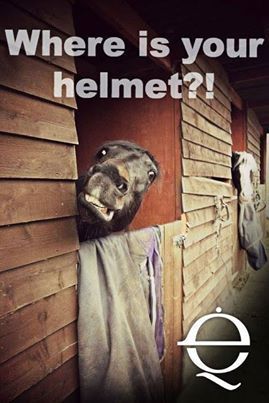 You never know what might happen on a training. The trend for not wearing a helmet is pretty popular among professional riders. As if the head without protection had become a symbol of professionalism. Everybody makes mistakes and ugly "helmets" from the year dot has vanished a long time ago. Helmet on the head is no reason to be ashamed! 😉
Especially if you have one of those
My absolute favourites are Samshield helmets 😉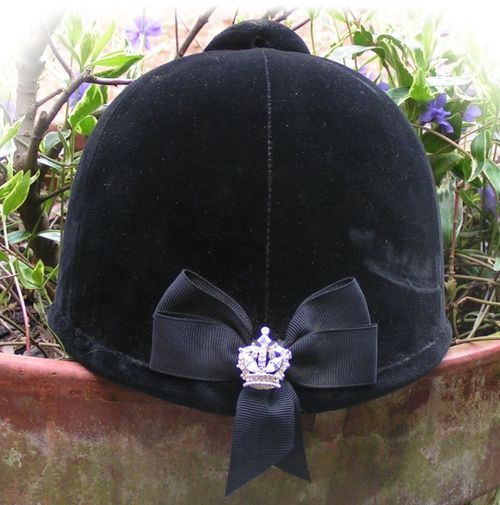 Helmets, apart from providing protection, can also give an equestrian character to a room. So many advantages from having one item ;). I think that we can forgive it for "ruining" our hairstyle.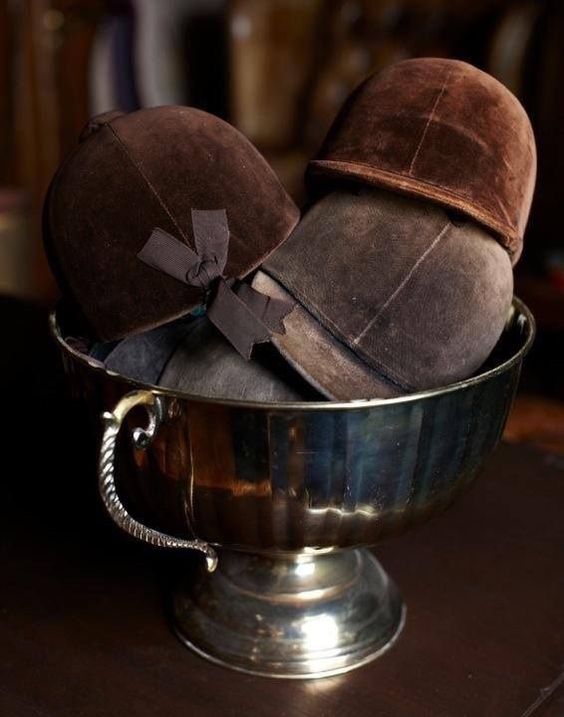 Photos: Pinterest