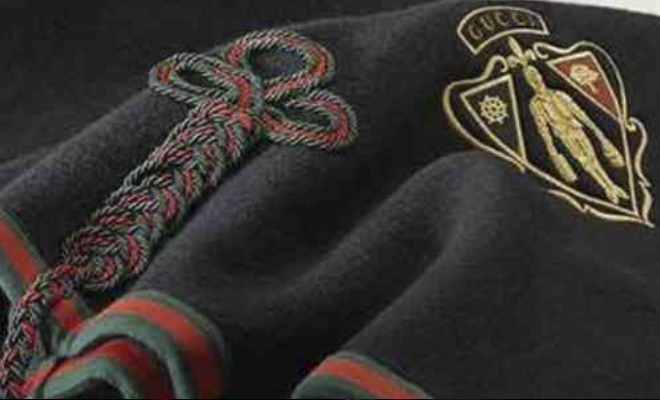 EQUESTRIAN FASHION WORLD: Gucci Equestrian Ambassadors
|
After a long reflection I've realized, that on this blog is not enough information from the equestrian fashion world, so it's time to change it. From now, I'll try to share with you all interesting news. Yesterday was a perfect opportunity- Jessica Springsteen joined Gucci Equestrians Ambassadors, where belong Princess of Monaco Charlotte Casiraghi, Guillaume Canet French actor and rider (currently ranked on 5 position in GCT) Edwina Tops-Alexander.
Brand Gucci has always been associated with horse riding and in 2009 became a sponsor of Paris competition- Gucci Masters. Since then, every year in beginning of December at the Parc des Expositions in Paris-Nord Villepinte, there is a 4-day competition for the world's best show jumpers. More and more popular is one of the class- Style & Competition, where riders have to compete in disguise. Responsible for organizing the whole event is the legend- Nelson Pessoa.
This initiative was lead off by Gucci Creative Director- Frida Giannini, who personally is responsible for designing exclusive and unique riding wear for each of Ambassadors. All her collections are the best combination of sport and style.
For riders it's a massive honour to represent the brand. It combines what is the common denominator for Gucci and horse riding- passion, elegance and dynamics.
I think, that Gucci logo integrated with elements of riding outfit, is like a missing piece of puzzle and intentionally chosen riders, with their level and style, are perfect complements to the picture.
 Edwina Tops-Alexander i Itot du Château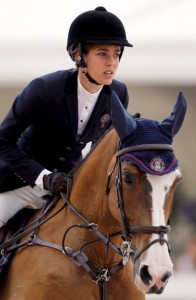 Charlotte Casiraghi
 Guillaume Canet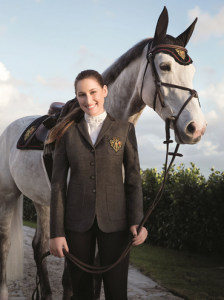 Jessica Springsteen