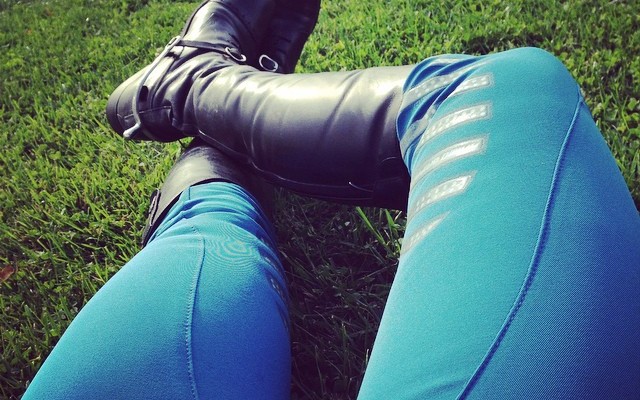 Feel like a million $$ in your breeches
We spend a lot of time on caring abour our horses. From the carefully plaited crest to tops of the polished hooves, we care about our steeds' perfect appearance. It usually takes toll on neglecting our own needs. We can't ride when we, ourselves our not pampered enough 😉
Our mood has an emormous influence on the quality of our trainings. If you'd feel like a million $$ in the saddle, it is very likely that you will do better during your workouts.
We distinguish 3 basic types of the body: apple, pear, and banana.
Try to define your own body type.
AN APPLE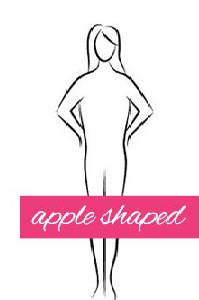 First of all, invest in a good sports bra. There is nothing worse than bouncing breasts.
Choose T-shirts with the V-neck.
Resign from vivid blouses, soft colours are way better for you.
Avoid patterned blouses.
Choose jackets with highlighted waist in order to avoid the square effect.
THE PEAR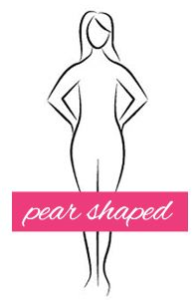 Choose breeches with pockets. Properly places will slender your hips.
Buy only those with the side seam. They will visually lengthen and slender your legs.
Choose the more expensive models. In the cheaper ones you will never look as good. Believe me, the quality goes along the price.
Choose breeches with contrasting grid (which will be darker than the breeches' colour).
Avoid the "hiphuggers".
THE BANANA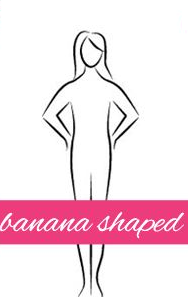 Add yourself shapes with the breeches with back pockets.
Sweatshirts, jackets, vest with highlighted waist will be perfect 😉
You will create an illusion of the waist with belts.
Various kinds of decorations like sequins will add you femininity.
Avoid loose blouses which disturb the balance between the upper and lower body.
Based on Barbara Biernat's advice, she is the Horse & Rider Boutique's stylist