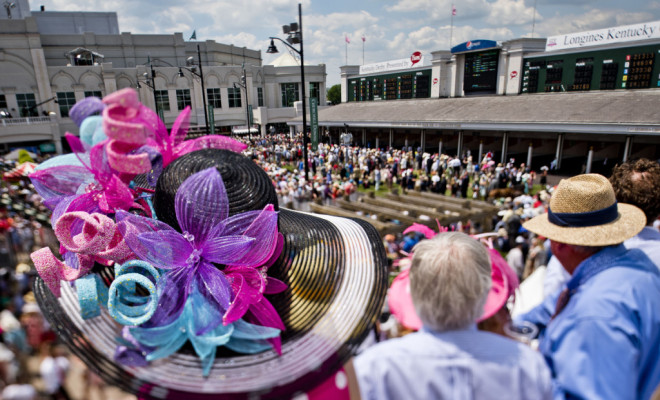 Top 10 hats from Kentucky Derby
|
Kentucky Derby is held annually since 1875. It is a race on a distance of 2 km. Thousands of people gathers on it every year. This time, the number of people who came broke the record, as there were 170 thousands people present. The race was won by American Pharaoh, at the same time giving hope on winning the Triple Crown since 1978.
Apart from the riding competitions, there is also a fierce rivalry between women. The winner would be the one who wears the most creative, the most peculiar hat. They are decorated with various things, starting with horses' flo, and different types of artificial flowers, and ending on the birds' feathers and artificial grass. Mostly, the hats serve to make people smile ;). This year, the creativity of contestants outdid themselves.
Our TOP 10 hats from Kentucky Derby
(Getty Images)
From the horses exhibition to Derby! That's what we like 😉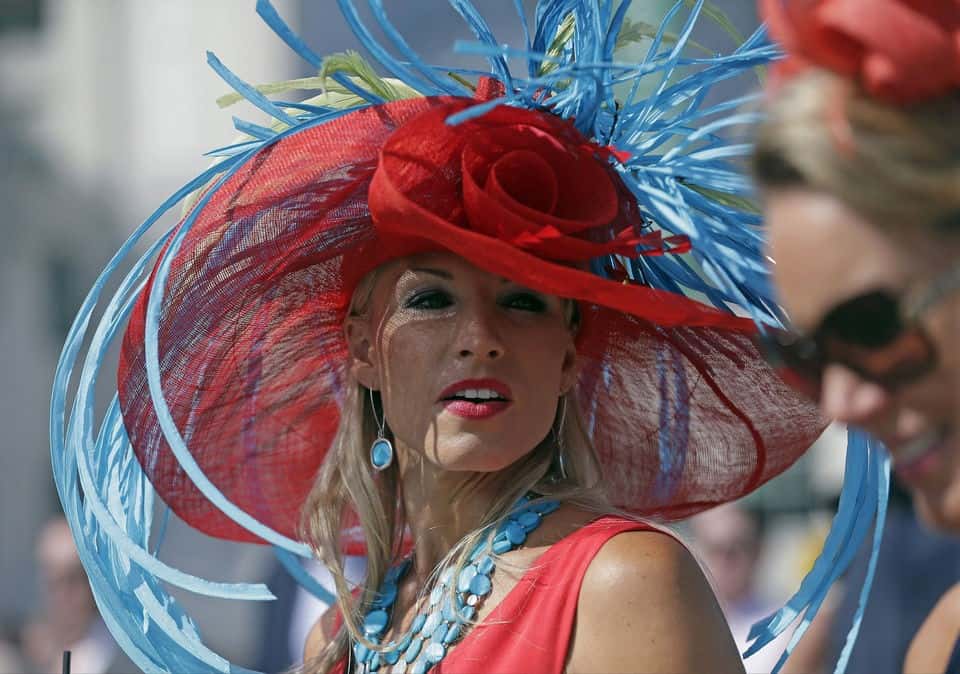 (Brynn Anderson)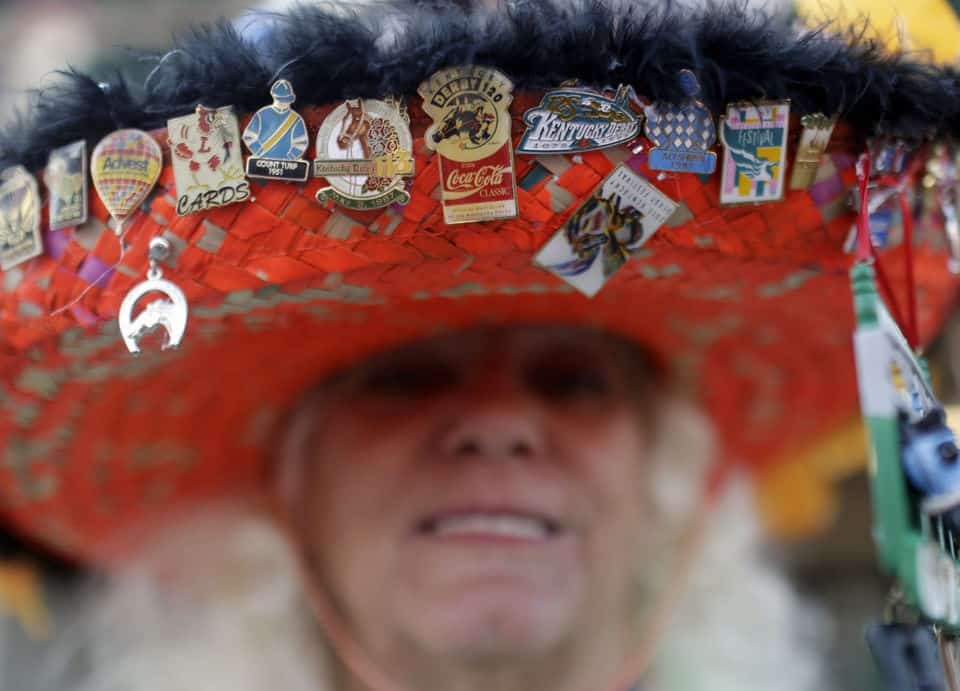 (Brynn Anderson)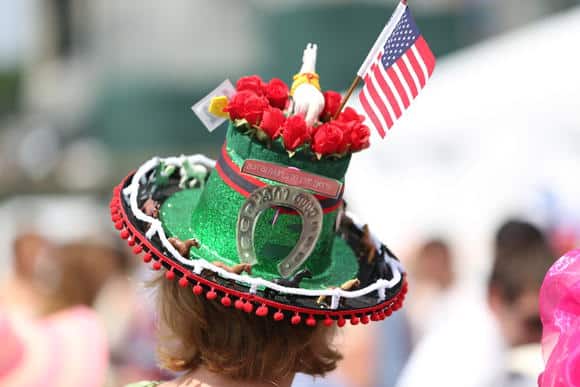 (Mark Mahan)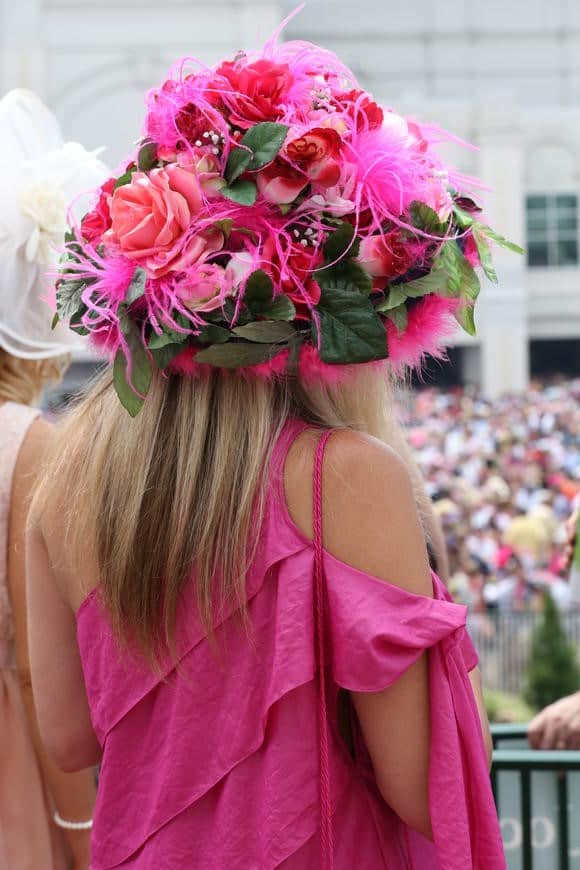 (Bruce N. Fratto)
There could never be too much pink ;).
(NY Daily News)