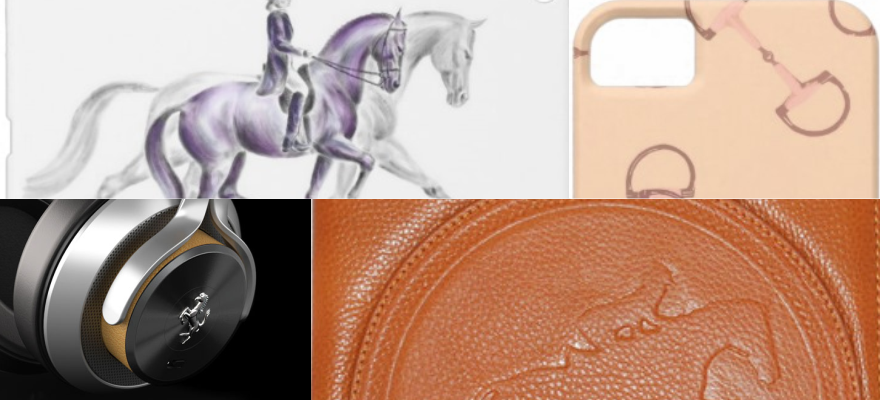 INSPECTOR GADGET
|
We've approached the age of Smartphones, tablets, designer headphones, GoPro and loads of other gadgets. Nowadays, I'm pretty sure, you wouldn't find a person, who can live without at least one of these things. A product creates the need, and then you have to think about protection for what you get. That's why you can find different style cases and protectors, which are flooding the market like a tsunami and spread like wildfire- we're protecting basically everything. If that cases have special overprints, 'horsey' designs and possibility to personalized them- it's craziness! Unfortunately, I can see the problem with all these graphics. It's really hard to find something stylish, elegant and in a good taste in between all of the crap around. I understand, that it must be a big need for all those sweet unicorn cases in candy colours. I don't mind it- everyone buys what they want- but it's so hard to get something original, something that will fit in the frames of 'classical elegance' (with only tiny equestrian details). The good thing is that I'm not resting on one's laurels and I've found for you (almost under the ground) a few really nice horsey accessories for a daily use.
So… we've got smartphone cases:
Tablet protectors:
And my favourite gadget: THE FERRARI HEADPHONES <3
All the gadget fans- did you find anything for yourself???