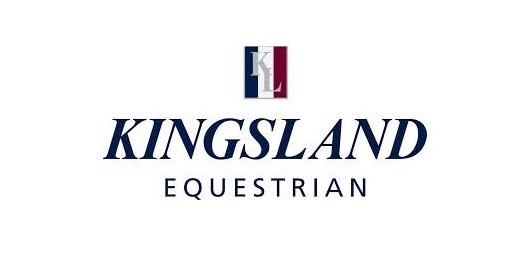 Kingsland Firebanks
|
Today I'd like to share with you my opinion about my latest purchase – Fairbanks softshell from Kingsland.

As always from Kingsland, the sweatshirt is of great quality, made from breathable, wind and waterproof material, slightly fitted, with ribbing at the neck and lovely brand logo on chest and sleeve, and with a inscription on the back.
The jacket looks way better "live" than on photos, it fits perfectly, is very comfortable to wear and is exceptionally practical, you can wash away any dirt with a wiper.
The sweatshirt will work both for trainings and everyday usage, for example to jeans.
This softshell regular price is pretty high, as usually for Kingsland, as it oscillates around 650zł, but don't be terrified, the Fairbanks can be bought on sale even half cheaper, around 350zł.
I think that the sweatshirt is worth its price, the great quality is visible straight away.
Before the hypothetical purchase, pay attention to the Kingsland sizes, my S is pretty small, like a little 36, it might turn out that the classic 36 size would need equivalent of M of this company.